Comprehensive Financial Planning
Crafting Your Financial Blueprint
At Jama Wealth , we embrace a holistic financial planning approach, meticulously crafting strategies to maximise your wealth. Our dedicated expert comprehensive financial planners ensure every facet of your financial journey is curated just for you.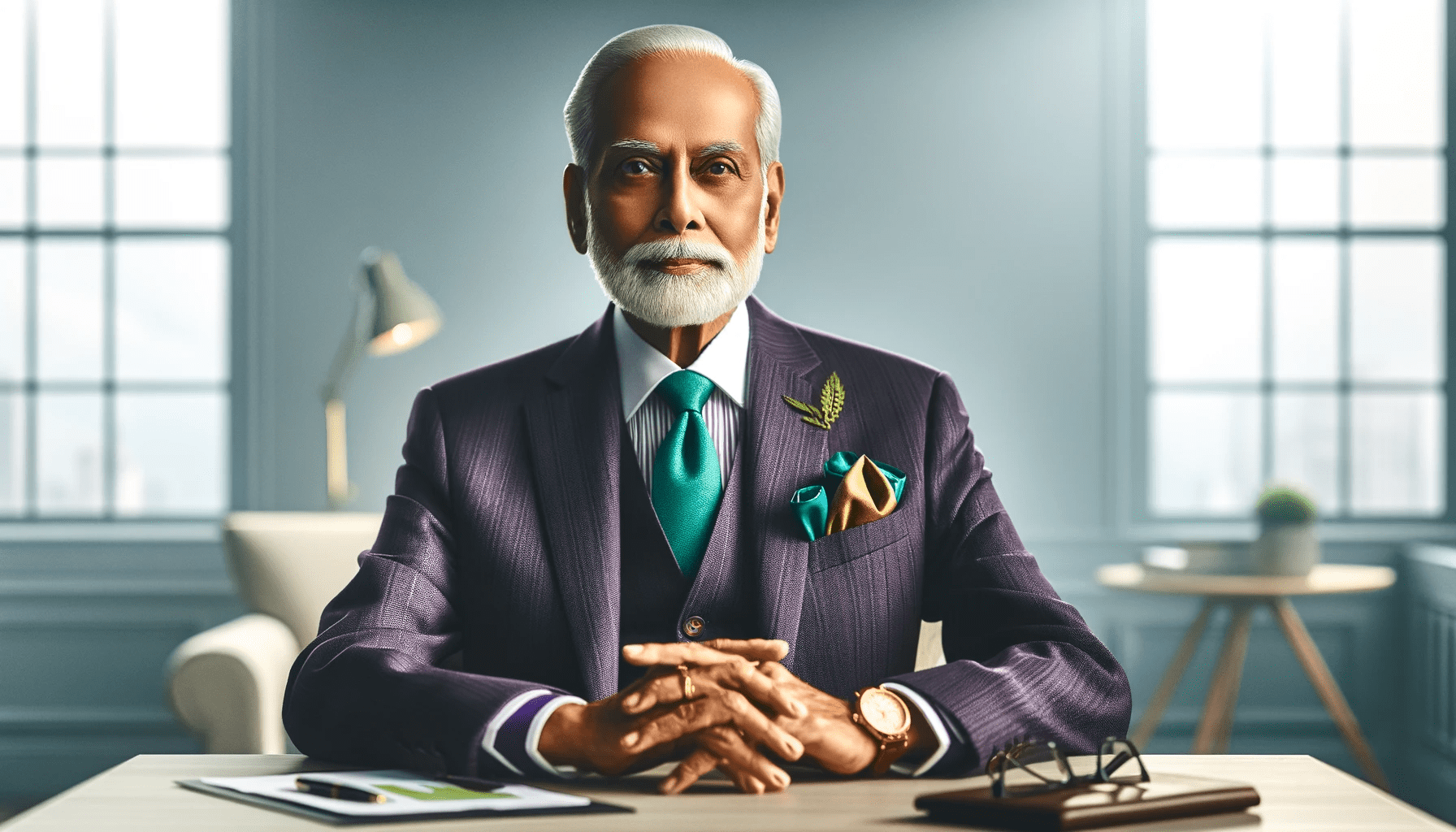 Why Opt For Comprehensive Planning?
Ensuring long-term financial safety and stability with comprehensive strategies.
Leveraging assets and investments to foster wealth growth.
Addressing all financial aspects, from savings to investments, ensuring no blind spots.
Customized financial planning services moulded to fit individual financial aspirations.
 Evaluating potential risks and deploying strategies to mitigate them.
Empowerment through knowledge, ensuring you make confident financial choices.
Our Expertise in Financial Planning
How Our Unique Approach Elevates Your Comprehensive Financial Planning
Benefits of Comprehensive Financial Planning with Us
Frequently Asked Questions
Why personalized planning?
Personalized financial planning acknowledges that every individual's financial situation and goals are unique. By tailoring strategies, we ensure the best outcomes for you.
How often should I review my financial plan?
Regular reviews are crucial. We recommend at least once a year or after a significant life event.
Is my data safe with you?
Absolutely. We prioritise client confidentiality and have top-notch security measures in place.
What if my financial goals change?
That's natural. Our flexible approach ensures your financial plan evolves with your changing needs.
How do you decide on investments?
We rely on our proprietary data analytics platform and deep market insights without any third-party biases.
Are there any hidden charges?
No, we maintain transparency in all our dealings and ensure there are no hidden costs.