Financial Planning For Masters Education Abroad
Master's Abroad Financial Planning. Navigate Your Global Ambitions.
Aspiring to pursue a master's degree abroad? Get expert guidance on financing, scholarship opportunities, and budgeting tailored for international students. Partner with financial advisors skilled in overseas educational finance.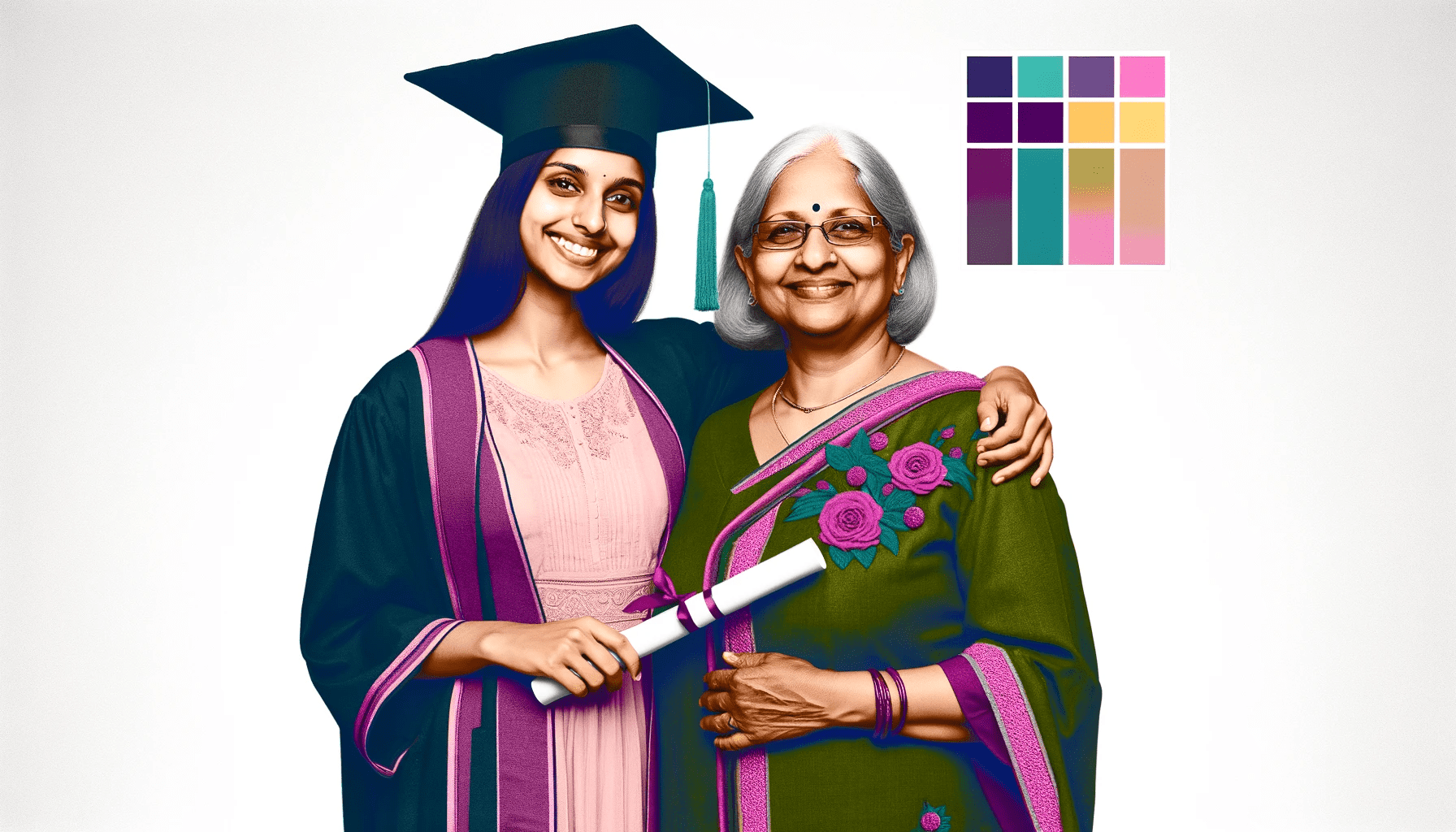 Why Choose Master's Abroad Financial Planning?
Realise your dream of studying abroad without compromising your financial stability. Secure your future today.
Untangle the web of scholarship opportunities available for international students, and find the best fit.
Navigate the complexities of overseas expenses with expert budgeting tailored for international education.
Engage with advisors experienced in international educational finance, helping you make informed decisions.
Ensure your investment in global education yields desired returns with our ROI-centric planning approach.
Free yourself from financial worries and focus on your academic journey abroad.
Master's Abroad Financial Planning Services
How Our Unique Approach Elevates Your Journey
Benefits of Master's Abroad Financial Planning
Frequently Asked Questions
How do I start my Master's abroad financial planning?
Initiate a consultation with us. We'll understand your goals and provide tailored advice. Our experts ensure a smooth financial transition for your academic journey.
Can I secure scholarships abroad?
Yes, with our scholarship consulting, we help you identify and apply for suitable opportunities, increasing your chances of success.
Your investments are strategically planned with SEBI registered processes, prioritising safety and growth.
Our advisors ensure flexibility in your financial plans, accommodating any changes in your academic decisions.
How can technology aid me?
Our integrated app allows for real-time tracking and seamless financial planning, keeping you updated always.
What makes your approach unique?
Our client-centric approach, SEBI registration, and proprietary data analytics platform set us apart. We're dedicated to your global educational success.