Investment Advisory For Small Cap Mutual Funds
Small-Cap Fund Advisory. Dive Deep into the Small-Cap Universe.
Step into the vibrant world of small-cap mutual funds. Our seasoned guidance illuminates the path to unearth potential gems within this space, aiming for significant returns while astutely navigating risks. Together, let's capitalise on the small-cap promise.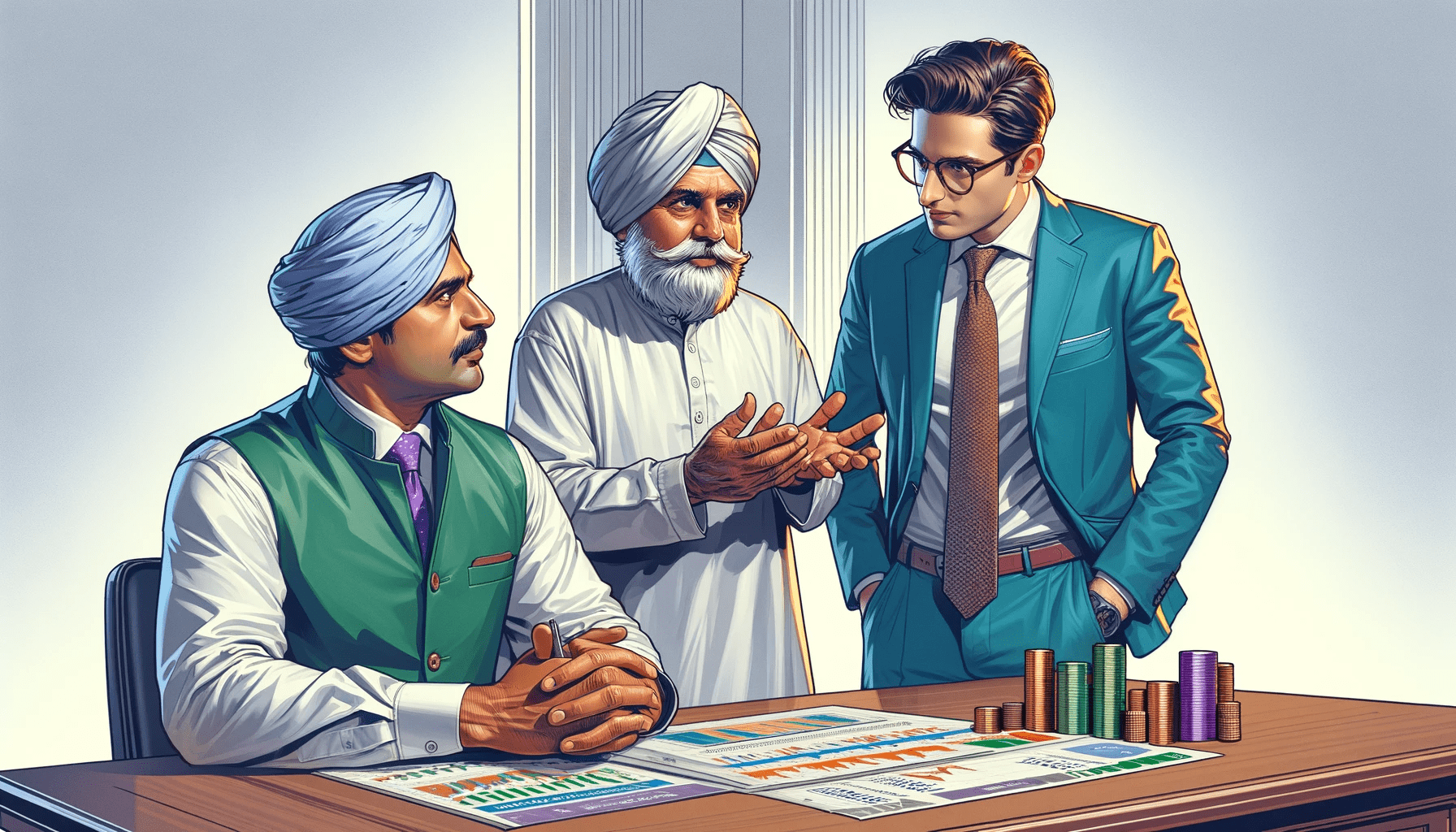 Why Choose Small-Cap Fund Advisory?
Small-cap funds represent untapped market potential.
Gain insights into a variety of niche market segments.
Small-cap funds have delivered impressive returns in the past.
Capitalise on growth with a managed risk profile.
Ideal for those with a longer investment horizon.
Our team delves deep into the small-cap terrain.
Our Offerings in Small-Cap Fund Advisory
Unique Features of Our Small-Cap Fund Advisory
Key Benefits of Investing in Small-Cap Funds
Frequently Asked Questions
What are small-cap mutual funds?
These funds primarily invest in companies with smaller market capitalization, offering high growth prospects.
How do small-cap funds contrast with mid or large-cap?
Small-cap funds usually provide higher growth potential but come with increased volatility.
Is investing in small-cap funds right for me?
If you're looking for high growth and can withstand short-term volatility, it might be a good fit.
How do you manage risks in small-cap investing?
Through diversification, regular monitoring, and adaptive strategies, we manage potential risks.
Can I mix small-cap with other types of funds?
Absolutely. Diversifying across fund types can bring balance to your portfolio.
How often should I review my small-cap fund investments?
Regular reviews are advised. We provide constant oversight and timely recommendations.