Mutual Fund Portfolio Management Service - Sapphire PMS by Jama Wealth
Sapphire PMS Management Mastery. Crafted for Mutual Fund Brilliance.
Sapphire PMS by Jama Wealth stands as a beacon of expert mutual fund portfolio management. Our commitment to maximising returns with mutual funds is complemented by the unique advantages of Sapphire PMS, all underpinned by our ethos of transparency.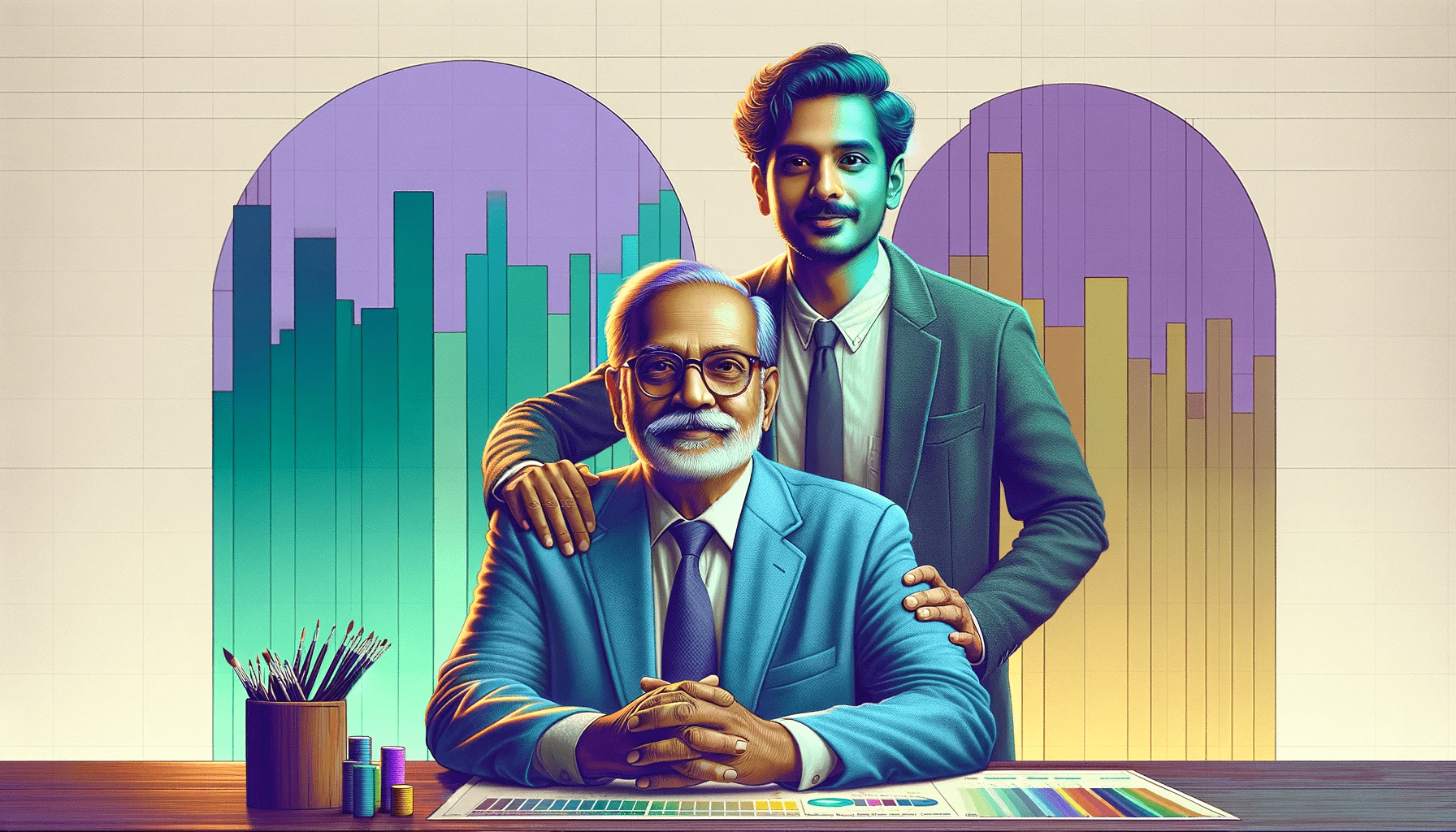 Why Sapphire PMS Management?
Harness the strength of Sapphire PMS, a pinnacle of expert mutual fund portfolio management.
We craft strategies that focus on maximizing returns with every mutual fund venture.
Experience the distinct advantages of Sapphire PMS tailored for discerning mutual fund investors.
Jama Wealth's commitment to transparency ensures clarity at every investment juncture.
Investor-Centric Approach
Every decision, every strategy revolves around our esteemed mutual fund investors' aspirations.
Dive deep into the mutual fund universe with insights and recommendations backed by thorough research.
Sapphire PMS Management Services
Sapphire PMS Distinctives
Sapphire PMS Management Benefits
Frequently Asked Questions
What sets Sapphire PMS apart?
Sapphire PMS by Jama Wealth is an embodiment of expert mutual fund portfolio management, emphasising maximizing returns with unparalleled transparency.
How does Sapphire manage risks?
Our seasoned advisors employ specialized strategies within Sapphire PMS to ensure optimal returns while mitigating potential risks.
Is the PMS process transparent?
Absolutely! With Sapphire PMS, every step, every decision is laid out for our investors, ensuring absolute clarity.
Yes, Jama Wealth is proud to be registered with SEBI, upholding the highest standards of mutual fund portfolio management with Sapphire PMS.
How does Sapphire enhance returns?
Sapphire PMS's core strategy revolves around maximising returns, leveraging deep research, and expert insights in the mutual fund domain.
Is there any third-party influence?
No, our mutual fund insights and decisions are powered by our proprietary data analytics, ensuring complete objectivity.