Financial Planning For Doctors
Navigating Finance, Simplifying Medicine's Earnings.
Doctors play a crucial role in society, often juggling hectic schedules. Our financial planning solutions, tailored for medical professionals, help physicians maximize their earnings, ensuring a tax-efficient and stable financial future.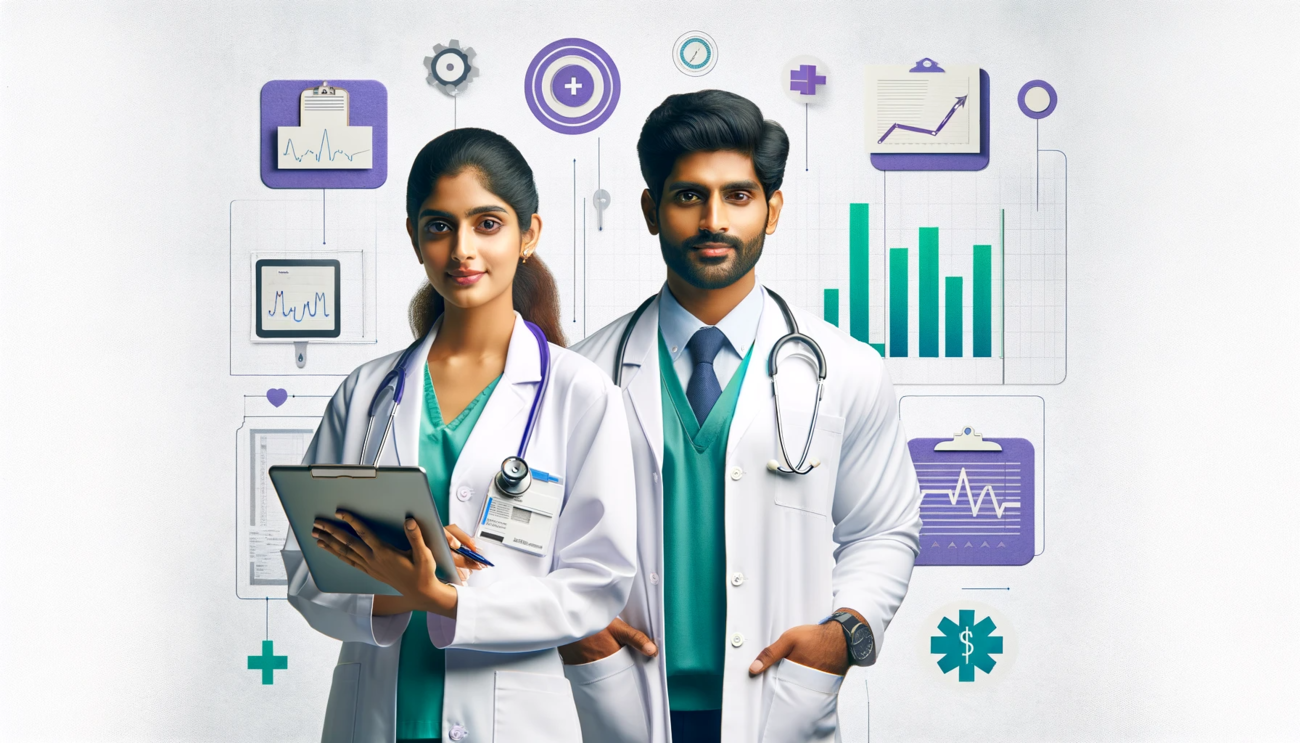 Why Doctors' Financial Planning Matters?
Medicine presents unique financial hurdles. Tailored financial strategies help doctors navigate these challenges, ensuring long-term financial health.
With potential high earnings, doctors need strategies to manage, grow, and protect their wealth optimally.
The healthcare sector often sees regulatory shifts. Stay ahead with our proactive financial planning.
Investment Diversification
Diversifying investments ensures doctors' wealth grows steadily without undue risks.
While doctors serve long hours, a well-planned retirement is essential. Our strategies guarantee peaceful retirements.
Malpractice suits, though rare, can be hefty. Financial planning can shield doctors from unforeseen liabilities.
Premier Doctors' Financial Planning Services
How Our Unique Approach Benefits Doctors
Key Benefits of Doctors' Financial Planning
Frequently Asked Questions
How is financial planning for doctors unique?
Medical professionals often have varied income streams and longer educational paths. Tailored financial planning understands these nuances, ensuring optimal financial health.
Can I protect against malpractice suits?
Definitely. Our insurance advisory can guide you on policies that safeguard against potential liabilities, giving you peace of mind.
How do regulatory changes impact me?
The healthcare sector has its regulations. We stay updated, ensuring your financial plans remain compliant and advantageous.
Is retirement planning necessary?
Absolutely. Ensuring a comfortable retirement after years of service is crucial. Our strategies make this a reality.
Do you offer digital solutions?
Yes. Our integrated mobile and webapp offers a seamless experience from planning to execution and tracking.
How are investment decisions made?
Without third-party bias, our proprietary data analytics platform rates stocks and mutual funds, ensuring your interests are paramount.