Financial Planning For Your Dream Home Purchase
Buying a Home Simplified. Expertise meets your dream home.
With expert guidance tailored to buying your dream home, our financial planning strategies help in finding, financing, and negotiating the best deal for your dream house, supported by real estate advisors dedicated to dream home buyers.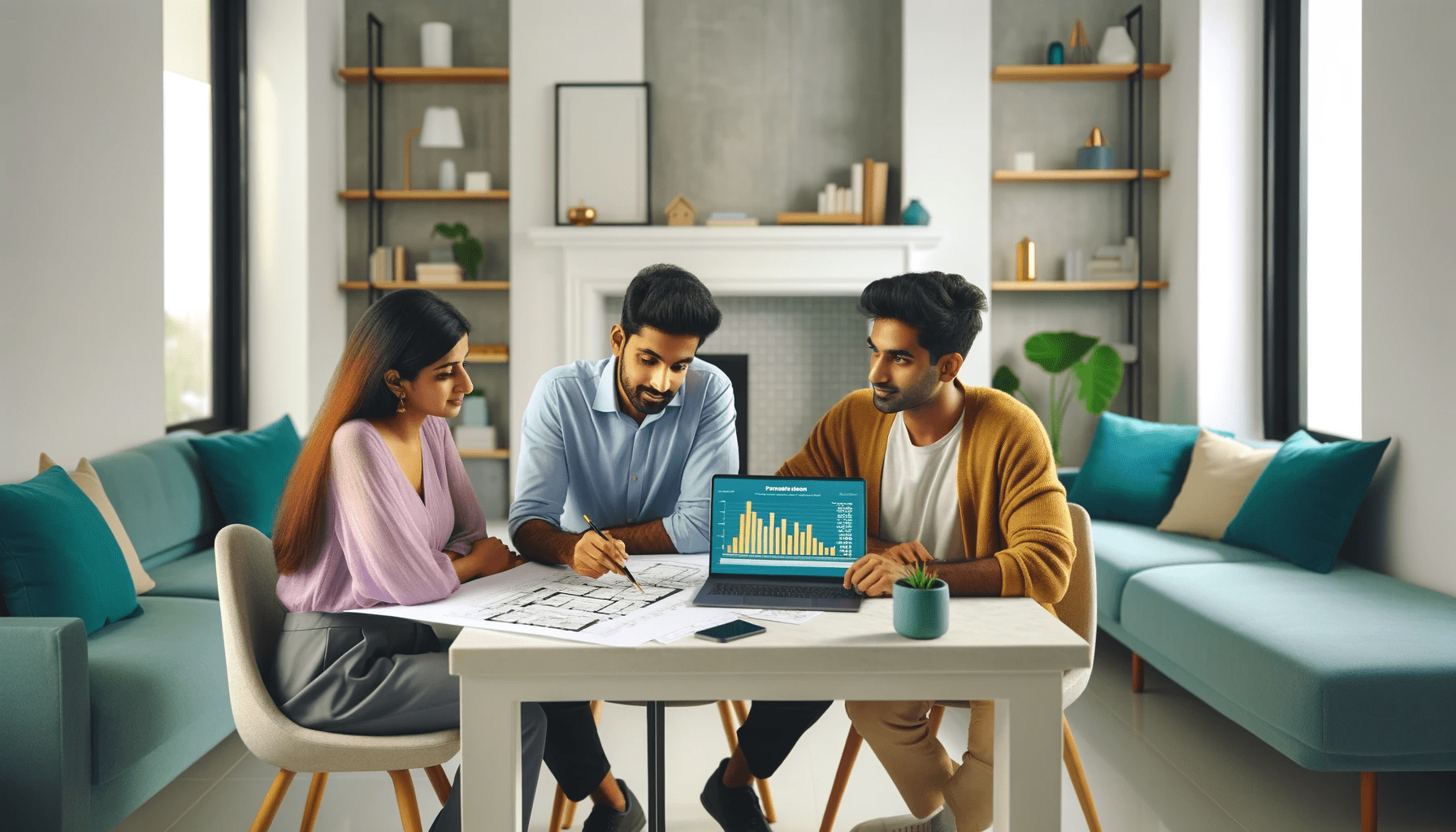 Why is Buying a Home Important?
Buying a home is not just a purchase, but a long-term investment ensuring stability and asset appreciation.
Owning property provides financial security, guarding against unpredictable rental markets.
As property value increases, your wealth grows, strengthening your financial profile.
Home loans provide tax benefits, making it a smart financial move in the long run.
 There's an unmatched emotional satisfaction in owning a home, a space truly your own.
A home ensures a comfortable space during retirement, reducing dependency on rent.
Our Expertise in Home Buying Financial Services
How Our Unique Investment Approach Helps
Benefits of Buying A Home
Frequently Asked Questions
How does financial planning aid in buying a home?
Proper financial planning ensures you buy a home without compromising other financial goals. Our advice makes the journey smoother and financially sound.
Why choose a SEBI-registered advisor?
A SEBI-registered advisor, like us, ensures transparency, trustworthiness, and adherence to strict guidelines for your benefit.
Can I get help with loan strategies?
Absolutely! We guide you in finding and financing your ideal home, ensuring you get the best terms.
How do you ensure the best deal?
Our negotiation strategies, backed by extensive market research, guarantee you get the best deal for your dream house.
Is my financial data secure with your web app?
Our integrated platforms are designed with the highest security measures, safeguarding your data at all times.
What if my property goals change?
Our continuous support and client-first approach ensure we adapt to your evolving needs and goals.