Financial Planning For Your Child's Marriage
Wedding Financial Planning. Crafting Dream Weddings, Financially.
Planning your child's wedding is a monumental occasion, one that requires foresight and financial precision. Our expertise offers a holistic view, from tailored wedding expenses planning to tax-efficient strategies, ensuring the celebration remains joyous and stress-free.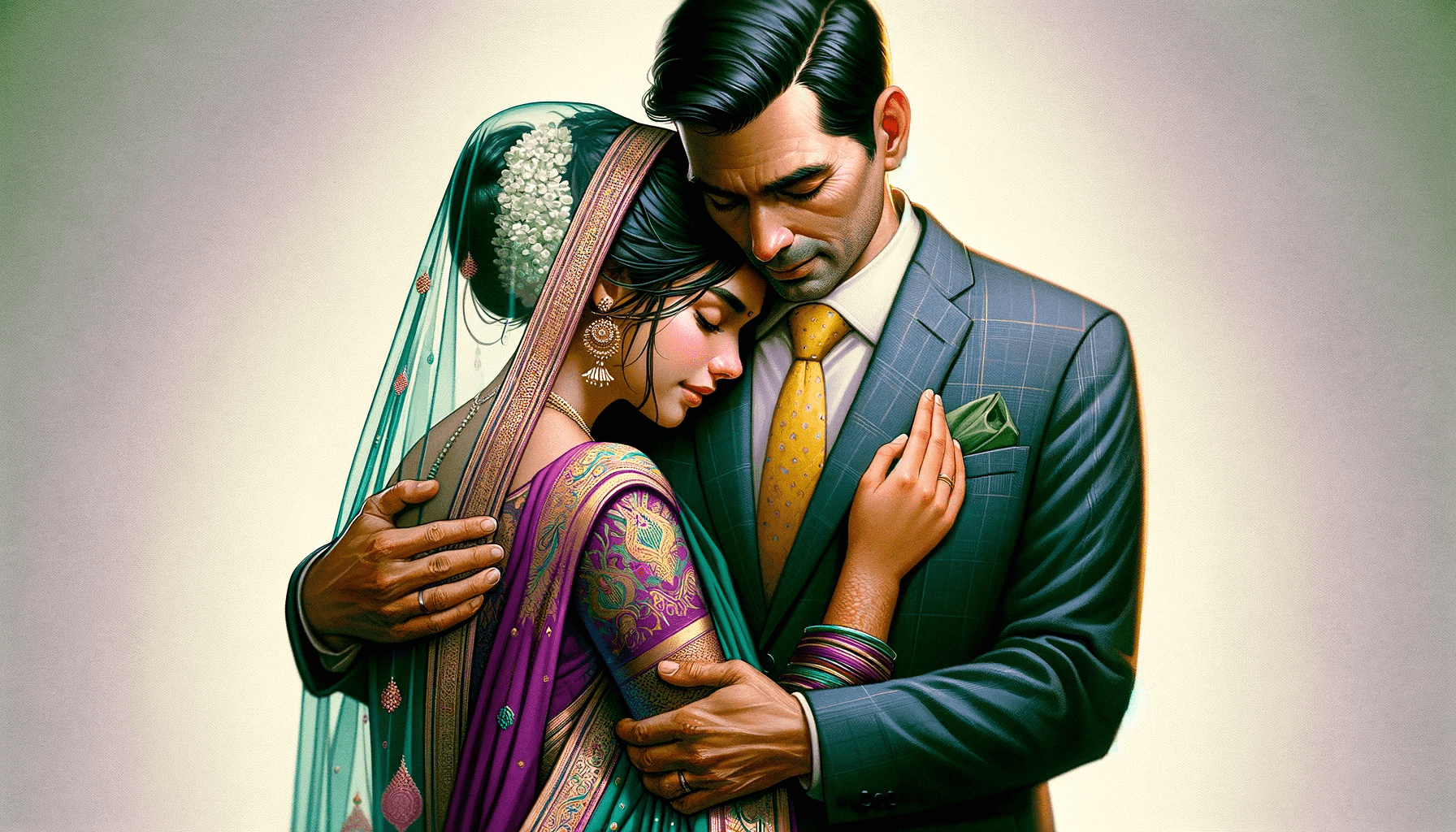 Why Prioritize Wedding Financial Planning?
Weddings, with their multifaceted nature, can lead to unexpected costs.
Ensuring wedding expenses don't eat into funds meant for future endeavours.
Planning finances for a celebration that matches your child's dream.
Avoiding Last-minute Hassles
Financial preparedness keeps last-minute financial stress at bay.
Leveraging strategies to make wedding spending more tax-efficient.
Guarding against draining all savings or assets for the wedding.
Wedding Financial Planning Services
How Our Unique Financial Tools Empower Your Wedding Vision
Wedding Financial Planning Benefits
Frequently Asked Questions
How early should I start the wedding planning?
The sooner, the better. Early planning ensures maximised benefits and reduced financial strain.
Can tax benefits be availed on wedding expenses?
While direct tax benefits are limited, we provide strategies to optimise tax implications surrounding the event.
How do you tailor the financial plan?
By understanding your vision, preferences, and financial capacity, we craft a bespoke wedding financial blueprint.
What unforeseen wedding expenses can arise?
From decor changes, extended guest lists to unexpected logistical needs, weddings can spring various surprises.
Is insurance essential for a wedding?
While not mandatory, it protects against financial losses from unexpected events during the wedding..
Do you provide post-wedding financial guidance?
Yes, our commitment extends beyond the wedding, ensuring a stable financial start to your child's marital life.