Corporate Financial Wellness Solutions
Elevating Employee Financial Well-being.
Dive into our Corporate Financial Wellness Solutions tailored for businesses. Our strategies focus on enhancing workforce productivity through financial education, ensuring employee benefit optimization, and improving the overall financial well-being of your employees.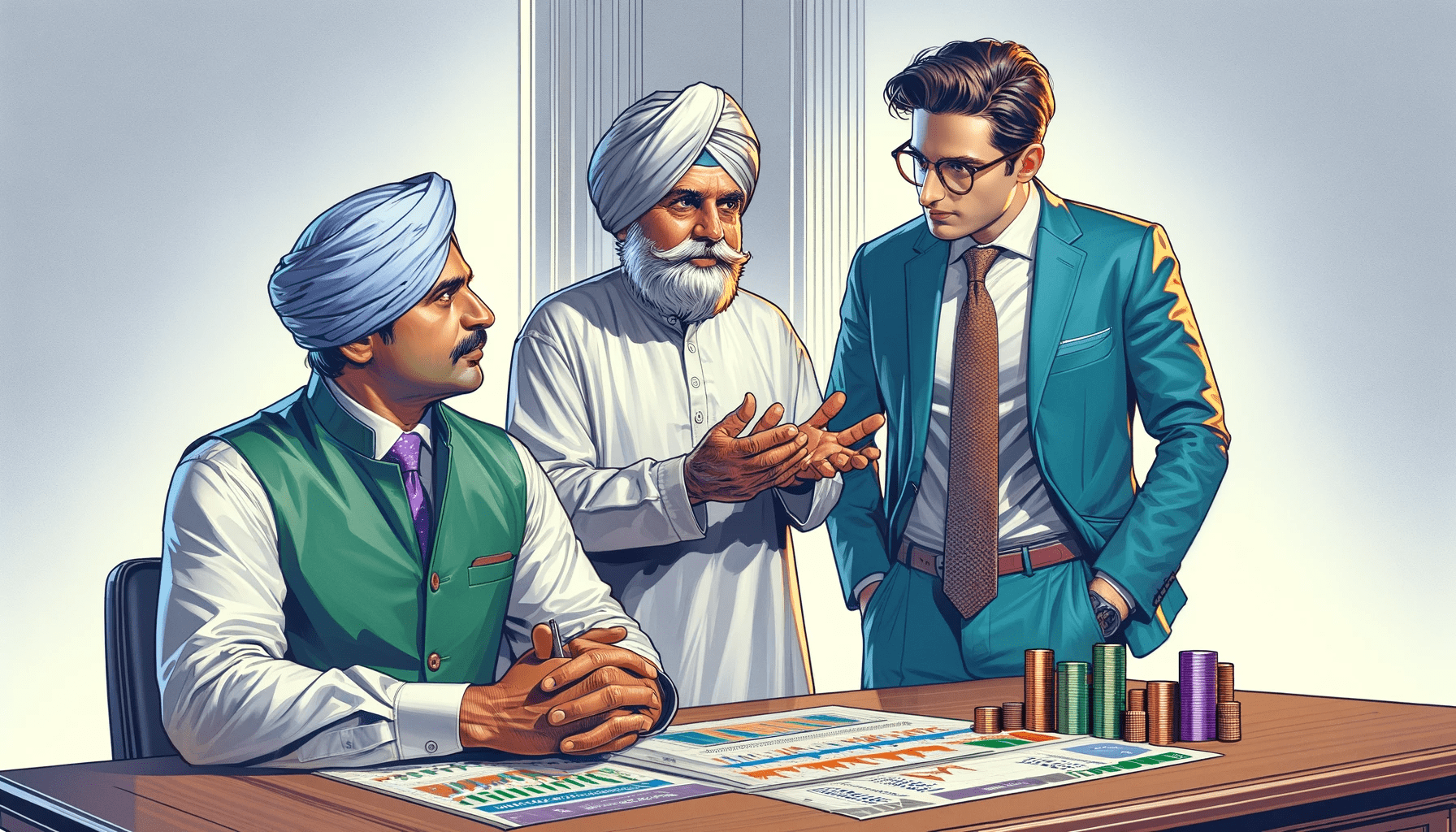 Why Prioritize Financial Wellness Solutions?
Educated employees make informed financial decisions, promoting stability and confidence in their lives.
Employees with financial knowledge experience reduced stress, translating to increased productivity.
Financially secure employees are more focused, enhancing overall workforce productivity.
Employees value companies that invest in their financial well-being, leading to higher retention rates.
Optimized Benefits Utilization
 With proper guidance, employees can optimally use the benefits offered, ensuring maximum satisfaction.
Our solutions are tailored, catering to the unique financial needs and dynamics of your workforce.
Corporate Financial Wellness Solutions Offered
How Our Unique Corporate Approach Helps
Benefits of Corporate Financial Wellness Solutions
Frequently Asked Questions
How do financial wellness programs help?
They educate employees about financial best practices, reducing stress, and increasing productivity. Plus, businesses see a surge in loyalty.
Do you customize the programs?
Absolutely, every business has unique needs. Our solutions are tailored to match your company's and employees' specifics.
Is there tech support for your integrated apps?
Yes, our responsive customer service ensures seamless usage of our integrated mobile and web applications.
Are the financial planning processes certified?
Yes, our processes are ISO 9001 certified, ensuring world-class service and advice.
Do you offer individual sessions?
Yes, personal financial assessments are part of our offerings, catering to individual needs.
How does retirement planning fit in?
Retirement planning is essential for long-term financial security. We guide employees to plan and execute it properly.