Starting a Business Successfully. Launch Your Vision; We Guide.
Venturing into the entrepreneurial world? Secure your startup's future with expert guidance, strategic business planning, legal insights, and thorough feasibility analysis. From idea validation to execution, we're here to assist.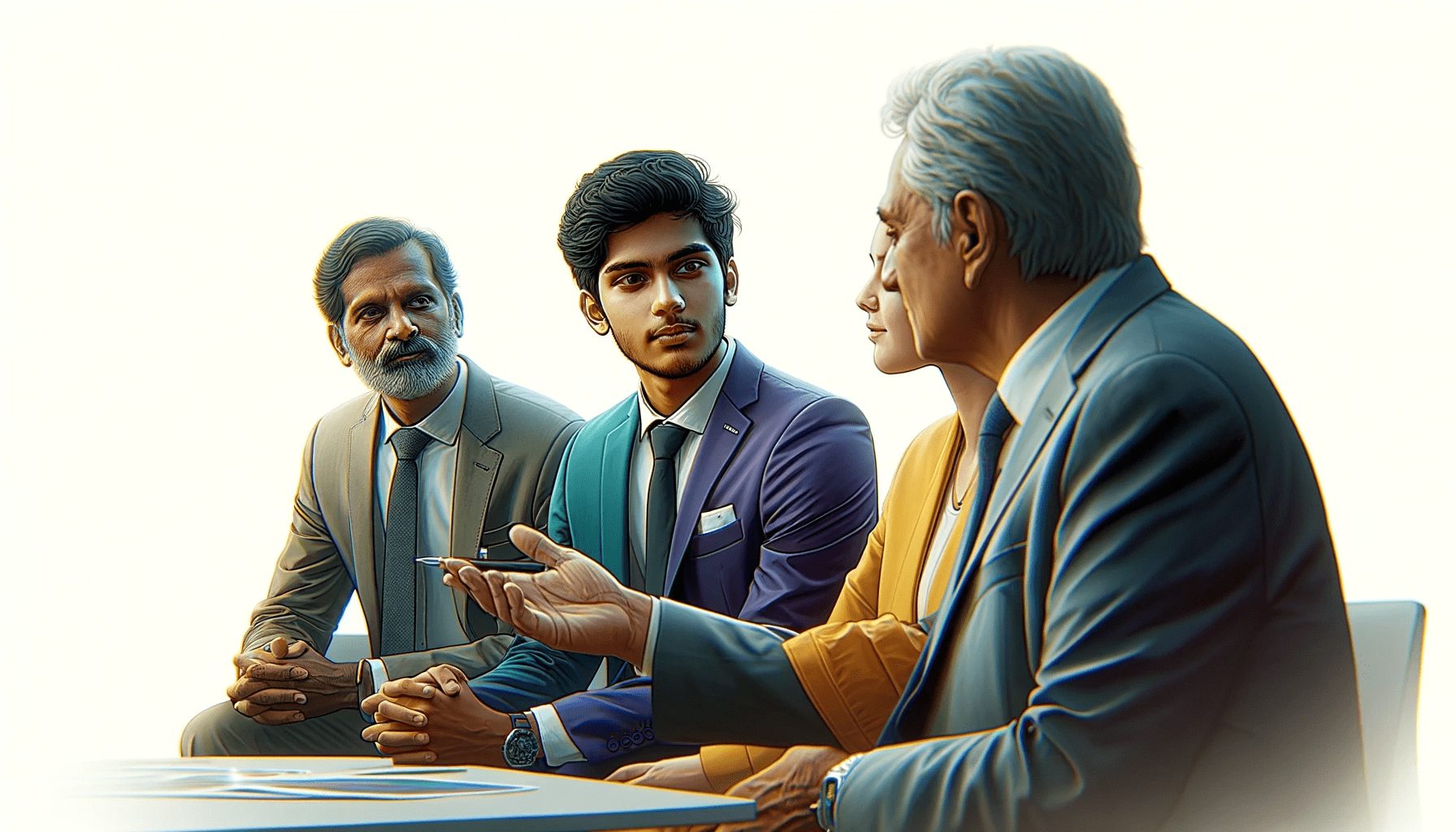 Why Prioritise Guidance in Starting a Business?
Launching a startup is no cakewalk. Expert guidance ensures you're on the right path.
A well-structured business plan acts as a roadmap, leading to long-term success.
Grasping the complexities of business law is vital. Avoid potential pitfalls with proper advice.
Ensuring your business's financial health from the get-go is crucial.
Validate your business idea to ensure it's viable in the market landscape.
A thorough analysis helps determine if your business concept will thrive or dive.
Services for Starting a Business
How Our Unique Approach Benefits You
Benefits of Business Startup Guidance
Frequently Asked Questions
How vital is a business plan?
An effective business plan is your roadmap, guiding every aspect of the startup. It's indispensable for success and attracting investors.
Is legal advice necessary for all startups?
Absolutely. Every business, irrespective of its size, needs to understand and adhere to specific laws and regulations.
How do you validate a business idea?
Through meticulous research, market study, and consumer feedback, we assess if your idea has the potential to succeed.
What's the importance of feasibility analysis?
It ensures your business concept aligns with market realities, avoiding potential financial pitfalls in the future.
Does every entrepreneur need guidance?
While entrepreneurial spirit is commendable, expert guidance ensures that enthusiasm is channeled in the right direction.
How does your service differ from others?
Our holistic approach, combining expert guidance with strategic, legal, and financial insights, ensures your startup's comprehensive growth.