Investment Advisory For Mid Cap Mutual Funds
Mid-Cap Fund Advisory. Embark on a Mid-Cap Adventure.
Discover the dynamic world of mid-cap mutual funds. With our meticulous guidance, you can tap into the potential of these growth-centric funds, optimising returns while strategically managing associated risks. Let's navigate the mid-cap landscape together.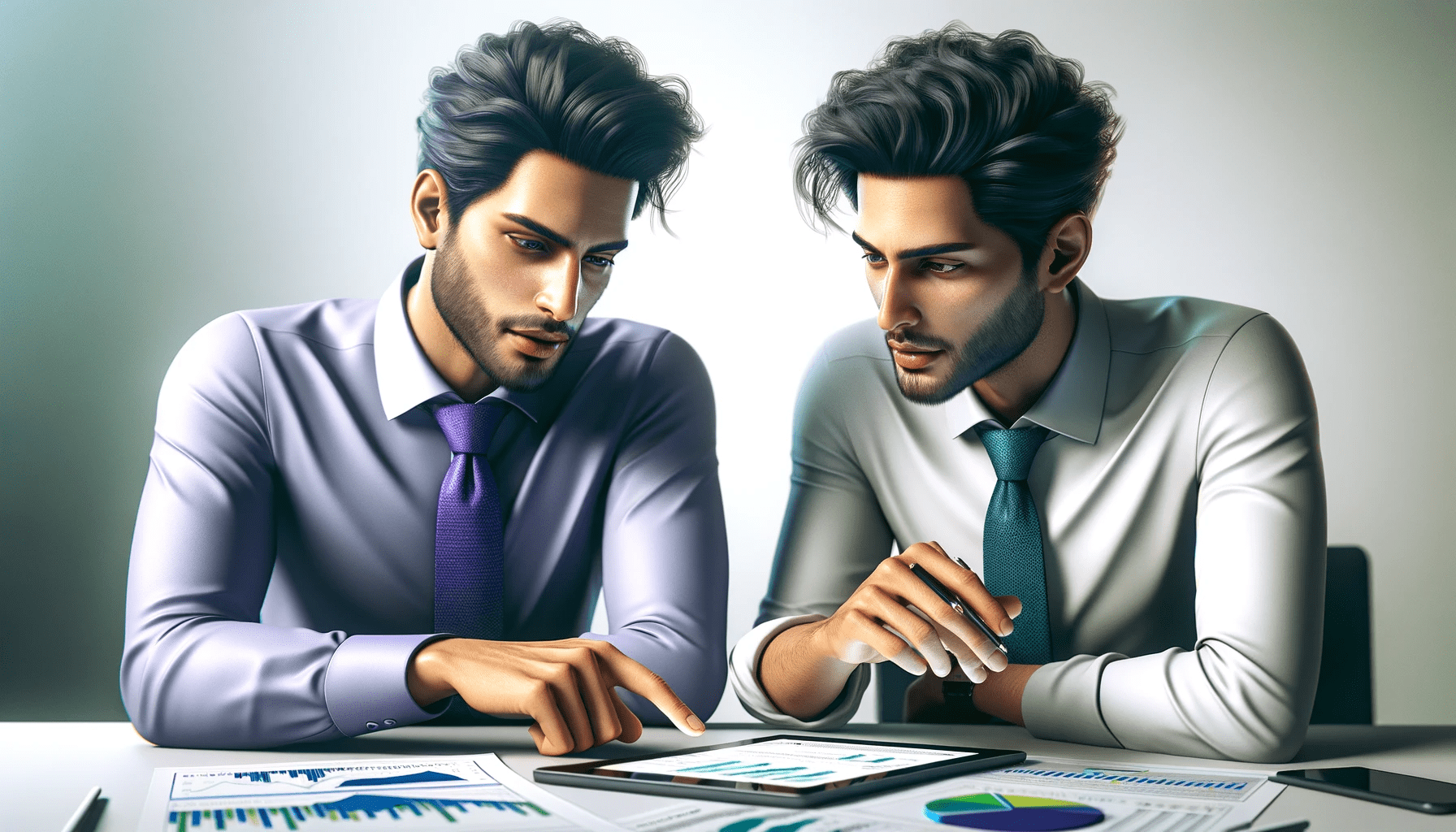 Why Choose Mid-Cap Fund Advisory?
Mid-cap funds often provide higher growth prospects.
They allow exposure to a broad array of promising sectors.
Historically, mid-cap funds have showcased notable returns.
Potential for substantial gains with calculated risks.
Ideal for investors seeking long-term growth.
Our team specialises in decoding the mid-cap fund universe.
Our Offerings in Mid-Cap Fund Advisory
Unique Features of Our Mid-Cap Fund Advisory
Prime Benefits of Investing in Mid-Cap Funds
Frequently Asked Questions
What are mid-cap mutual funds?
These funds invest in medium-sized companies that have significant growth potential.
How do mid-cap funds differ from large-cap?
Mid-cap funds typically have higher growth potential, albeit with increased volatility.
Is mid-cap fund investing suitable for me?​
If you seek growth and are willing to tolerate moderate risk, it could be an ideal choice.
How does risk management work in mid-cap investing?
Through diversification and strategic asset allocation, we mitigate potential risks.
Can I combine mid-cap with other fund categories?
Yes, combining can provide diversification and balance in your portfolio.
How frequently should I review my mid-cap investments?
Periodic reviews are recommended. We offer continuous monitoring and advice.