JEWEL PMS – Large Midcap Focused
Build wealth through mix of high quality Large and Midcap Stocks
Achieve long-term capital appreciation by investing in a mix of large and mid-cap companies that meet the Roots & Wings investment criteria. The portfolio has performed well since launch in August 2019 as an equity advisory offering.
Why Trust Jama Wealth's JEWEL PMS
Growth Potential
Midcap stocks often present robust growth prospects, being at a pivotal growth stage.
Diversification
A varied equity portfolio across the top 350 companies (large, mid and a few small cap) can provide better risk distribution.
Optimal Returns
With the right strategies, midcap stocks can yield significant returns. Quality is key while ignoring market noise.
Balanced Approach
Strikes a balance between the stability of large-cap and the volatility of mid-cap.
Emerging Leaders
Midcap companies have potential to become tomorrow's market leaders.
Adaptability
Typically more agile and adaptable to economic changes than larger firms.
JEWEL – Equity Portfolio Management Services
Strategic Allocation
Expertly managing your investments in promising stocks allocated across large, mid and small caps.
Risk Management
Harnessing data analytics to minimise risks by sticking to quality using our proprietrary data analytics solutions.
Portfolio Rebalancing
Creating a balanced and diversified portfolio for you that is rebalanced quarterly.
Return Optimization
Strategies designed to amplify your midcap stock returns.
How Jama Wealth Amplifies Your Wealth Creation Journey
Expertise-Driven
Deep knowledge in large midcap equities ensures precision.
Tech-Savvy
Our integrated app offers an end-to-end seamless investment experience.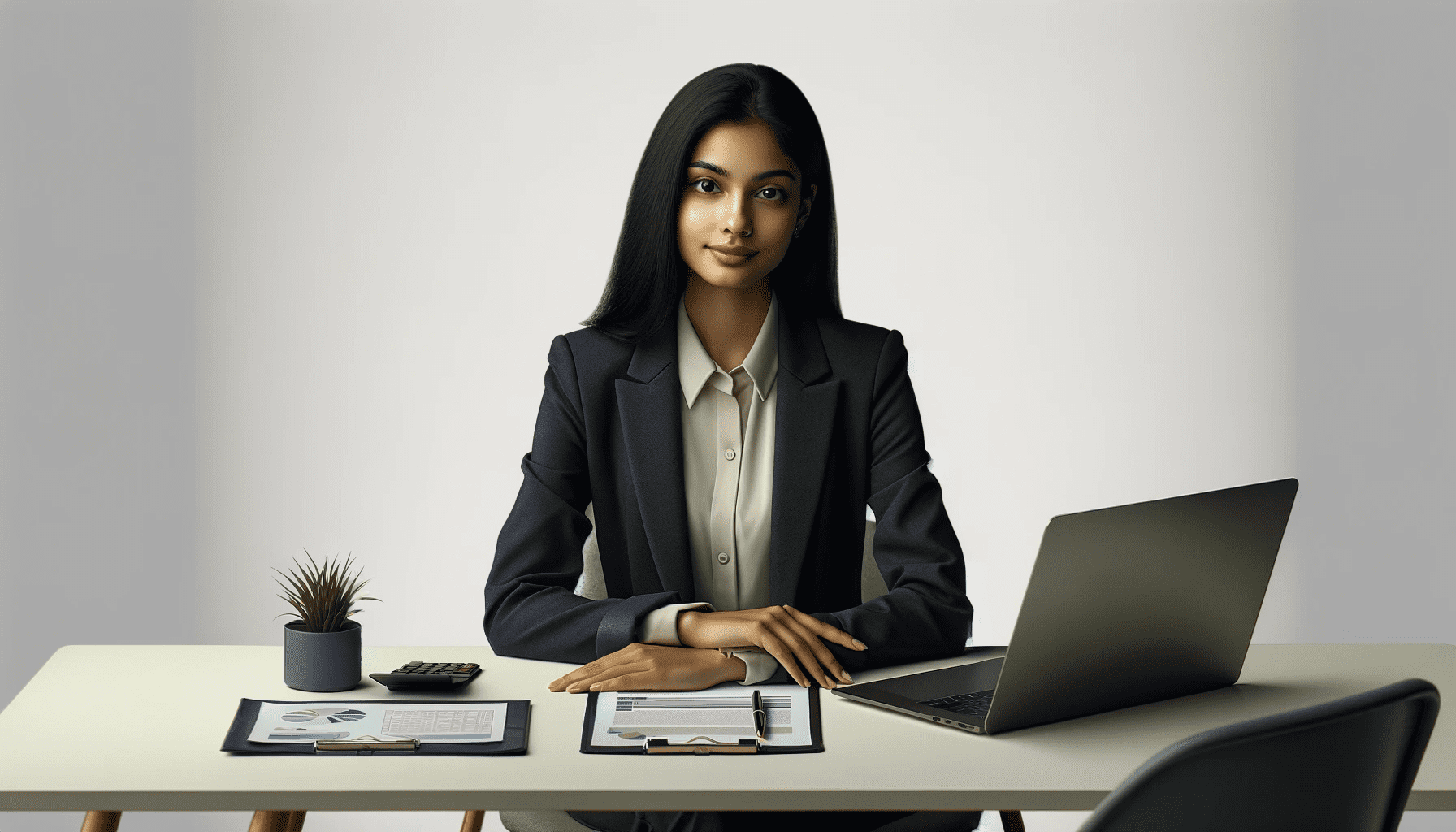 Certified Excellence
With ISO 9001 processes, we adhere to quality in every move.
Client-First
Being a SEBI-registered entity, our recommendations prioritise you.
Data-Backed Decisions
Our analytics platform offers objective stock evaluations.
All-Round Service
From advisory to execution, we're your dedicated investment partner.
Advantages of JEWEL PMS
Promising Returns
Large & Midcap equities offer a blend of stability and growth potential.
Strategic Diversification
A balanced portfolio can weather market volatilities better.
Adaptive Nature
Midcap firms often adapt quicker to market changes.
Growth Prospects
Investing in potential market leaders of tomorrow.
Frequently Asked Questions
Why invest in midcap equities?
Midcaps offer a blend of growth and resilience, potentially becoming market leaders.
How do you select stocks?
Through in-depth research, data analytics, and understanding market dynamics.
How often do you review my portfolio?
Regular reviews, especially post quarterly results and significant market events, ensure optimal growth.
Is midcap investing risky?
While there's inherent market risk, our strategies are designed to mitigate them effectively.
Do you use any technology for analysis?
Yes, our proprietary data analytics platform aids in objective stock evaluations.
How can Jama Wealth add value?
With our deep expertise and client-first approach, we aim to maximise your returns.