Financial Planning and Tips on Sending Money To A Child Overseas
Overseas Money Transfer Simplified. Making every rupee count abroad.
Navigating the waters of international money transfers can be challenging for parents. From understanding currency exchange strategies to ensuring their child studying abroad receives every rupee, expert guidance becomes invaluable.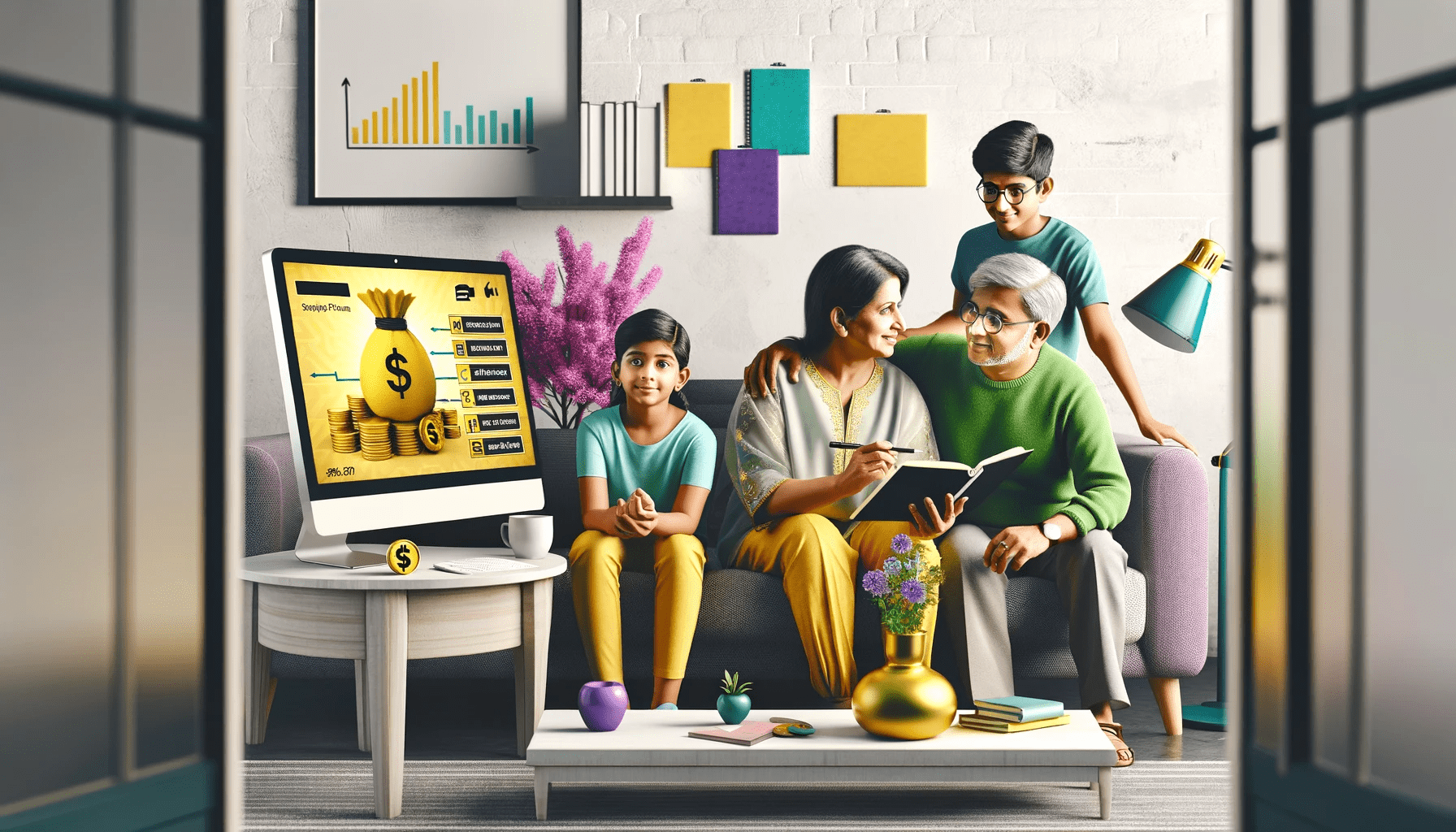 Why Overseas Money Transfer Matters?
By strategising currency exchanges, you can maximise the rupees sent overseas.
Ensuring funds reach securely and on time is pivotal for a student's uninterrupted education.
Different countries have varying regulations around receiving international funds.
Timely transfers mean students can pay fees, rent, and other expenses without hiccups.
 Knowing their finances are secure gives students the mental space to focus on studies.
Navigating this process without guidance can lead to unexpected costs and setbacks.
Overseas Money Transfer Services
How Our Unique Approach Elevates Your Transfers
Benefits of Overseas Money Transfer
Frequently Asked Questions
How secure is the transfer?
Every transaction is encrypted and monitored. Our SEBI registration and ISO certification further bolster security, ensuring peace of mind.
Are there hidden charges?
No, our process is transparent. We guide you through all potential costs, ensuring no unpleasant surprises.
How do currency exchange strategies work?
Through monitoring and insights, we help you transfer when rates are most favourable, maximising the value of your money.
Can I set regular transfers?
Absolutely, regular remittance plans ensure your child has funds when needed.
How do you offer support to students directly?
We provide financial advisory for students overseas, ensuring they manage received funds optimally.
What sets your service apart?
Our unique, unbiased approach, integrated tech solutions, and deep market expertise ensure unparalleled service quality.