Financial Planning In Case Of Sudden Death of the Income Earner
Sudden Loss Financial Planning. Securing Futures Amidst Unforeseen Tragedies.
The sudden loss of an income earner can throw a family into financial chaos. Our dedicated approach assists families in navigating this challenging phase, ensuring a steady financial future. From emergency planning to insurance claims assistance, we're with you every step of the way..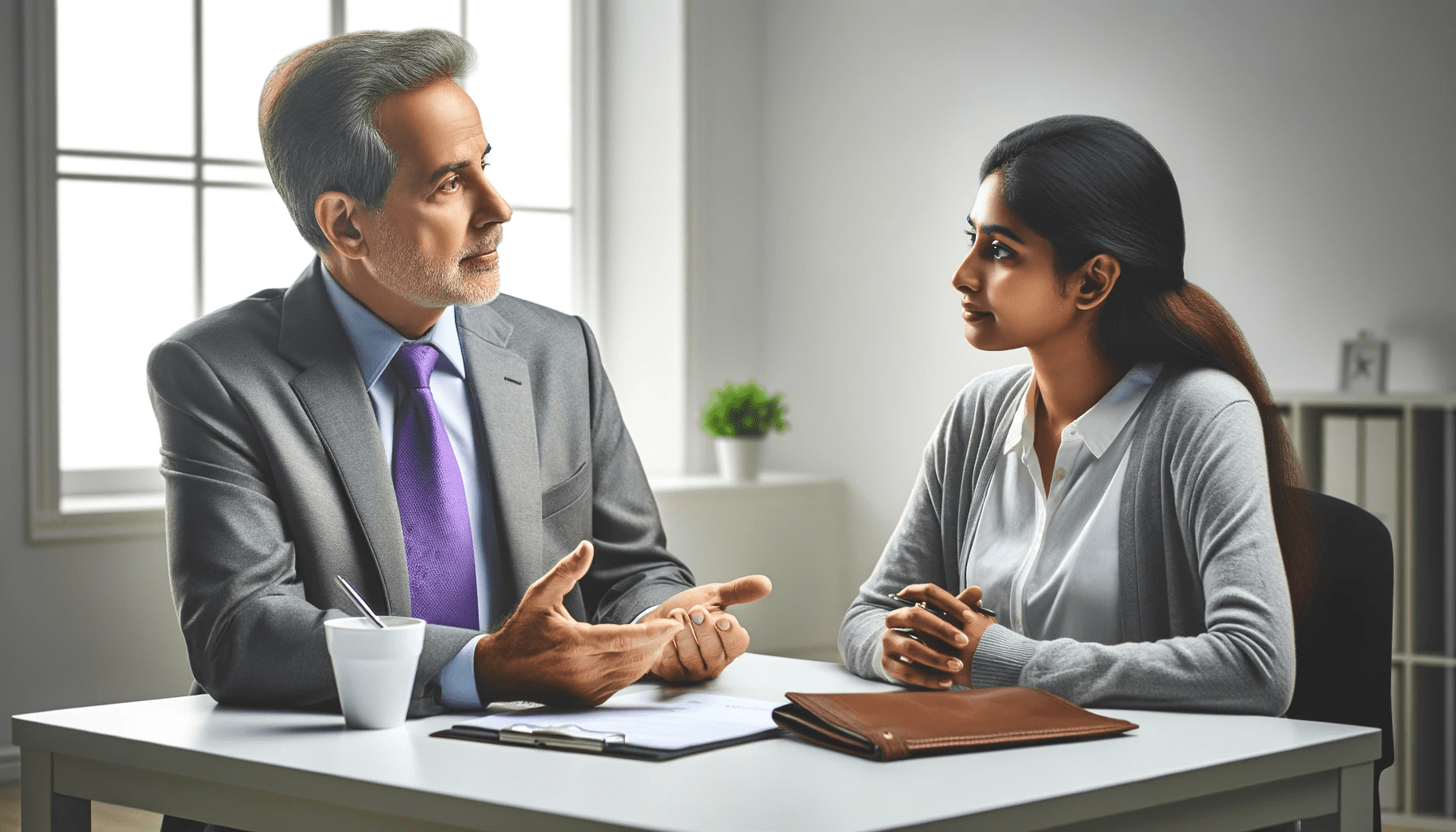 Why is Sudden Loss Financial Planning Crucial?
Immediate Financial Impact
Loss of a steady income can destabilise household finances.
Future Financial Security
Ensuring the family's future financial needs are catered to.
Managing financial responsibilities like bills, debts, or mortgages.
Navigating the intricate process of claiming insurance benefits.
Safeguarding assets and investments for the family's future.
Financial stability can offer some solace in these testing times.
Sudden Loss Financial Planning Services
Our Unique Assistance Post Unforeseen Loss
Benefits of Sudden Loss Financial Planning
Frequently Asked Questions
How can I prepare for such unforeseen events?
Regular financial reviews, having an emergency fund, and adequate insurance coverage are foundational steps.
What's the first financial step post such a loss?
Access immediate liquidity, review current debts, and start the insurance claim process at the earliest.
Can I manage assets and debts alone?
It's advisable to seek expert guidance to ensure smooth management and avoid potential pitfalls.
How soon should insurance be claimed?
Initiating the process promptly is crucial, though timeframes can vary based on policy stipulations.
Is there tax implication on insurance payouts?
Generally, life insurance proceeds are tax-free in India, but it's good to verify specifics.
How can you assist in this challenging time?
We offer compassionate, expert guidance, from immediate financial strategies to long-term planning, ensuring a secure future.