NRI Portfolio Diversification Services
NRI Diversification Services Unveiled. Diversify with Confidence and Expertise.
Dive into a realm of expertly curated NRI portfolio diversification services. Minimise currency risks and maximise growth with our tax-efficient strategies tailored especially for NRIs. With seasoned NRI portfolio managers by your side, you're always one step ahead.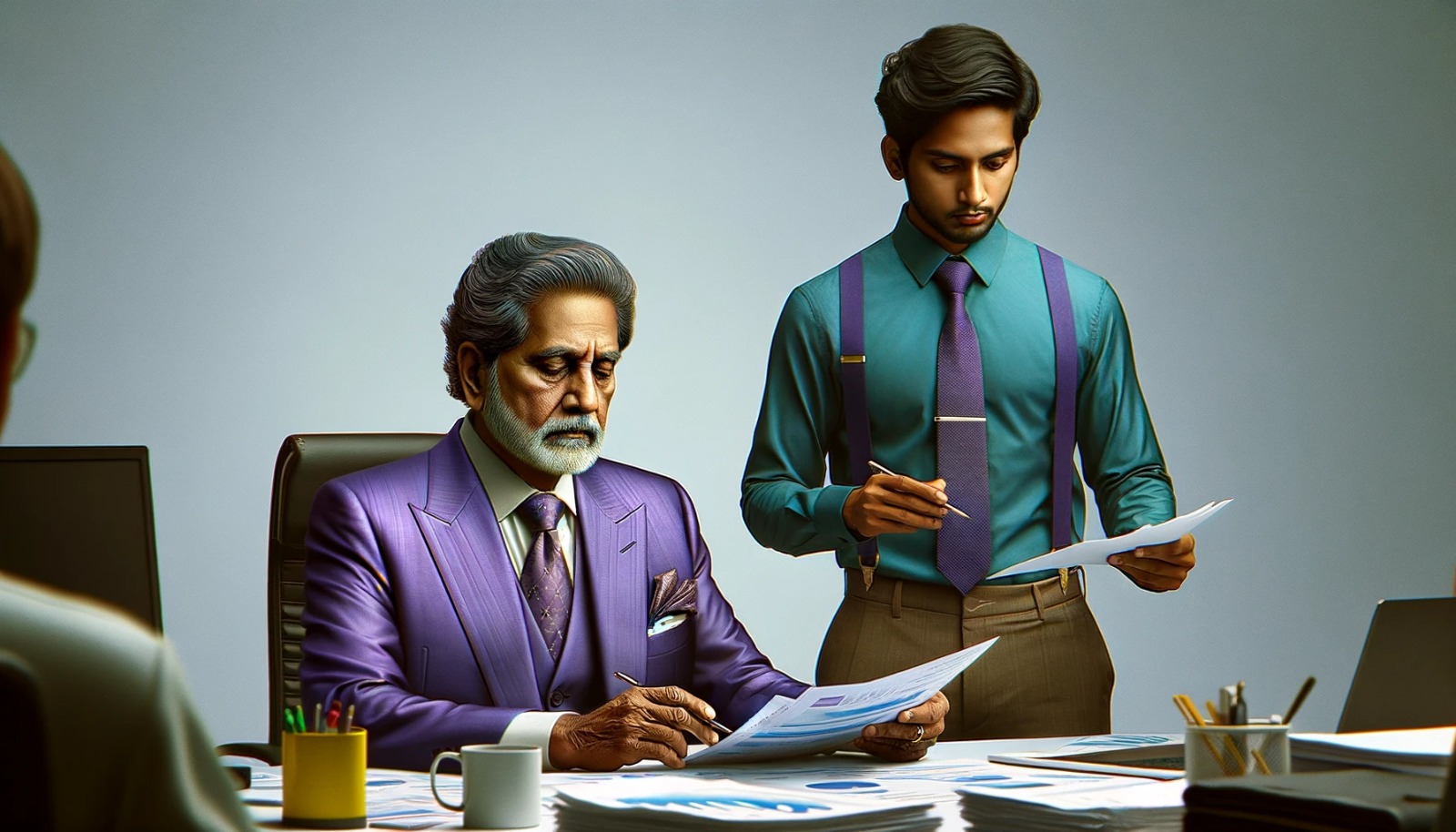 Why is NRI Diversification Services Crucial?
Experience diversified investment avenues tailored for NRIs.
Minimising currency risks ensures stable returns for NRIs.
Indian market knowledge offering NRIs tax-efficient strategies.
Our expert NRI portfolio managers navigate your investments.
Centralised platform for all your diversification needs.
Equip yourself with the best market insights and trends.
Comprehensive NRI Diversification Services
How Our Unique NRI-centric Approach Benefits You
Exclusive Benefits of NRI Diversification Services
Frequently Asked Questions
How does currency risk impact my investments?
Currency fluctuations can affect the value of overseas investments. But with our strategic hedges, we help in mitigating this risk. This ensures more stable returns for your portfolio.
Are my investments tax-efficient in India?
Yes, our strategies are designed to be tax-efficient for NRIs investing in India. We always aim to maximise your post-tax returns.
Do I get a dedicated portfolio manager?

Absolutely. Our expert NRI portfolio managers are dedicated to guiding you at every step. They ensure your investment journey is smooth and informed.
What's unique about your NRI services?
We focus on a customised approach, understanding NRI-specific challenges. This helps us craft strategies that are not just efficient but also compliant with regulations.
How do you ensure unbiased recommendations?
We rely on our proprietary data analytics platform, ensuring our recommendations are based on data and not influenced by third parties.
Is it easy to track and manage my investments?
Yes, our integrated mobile and webapp provides a seamless platform from planning to tracking. Everything you need, all in one place.