Financial Planning For Retired Bank Employees
Secure, Smart, and Strategic Financial Solutions.
For retired bank professionals, navigating post-retirement finances can be challenging. With tailored financial planning, tax-efficient strategies, and expert guidance, we ensure a comfortable and maximised retirement income.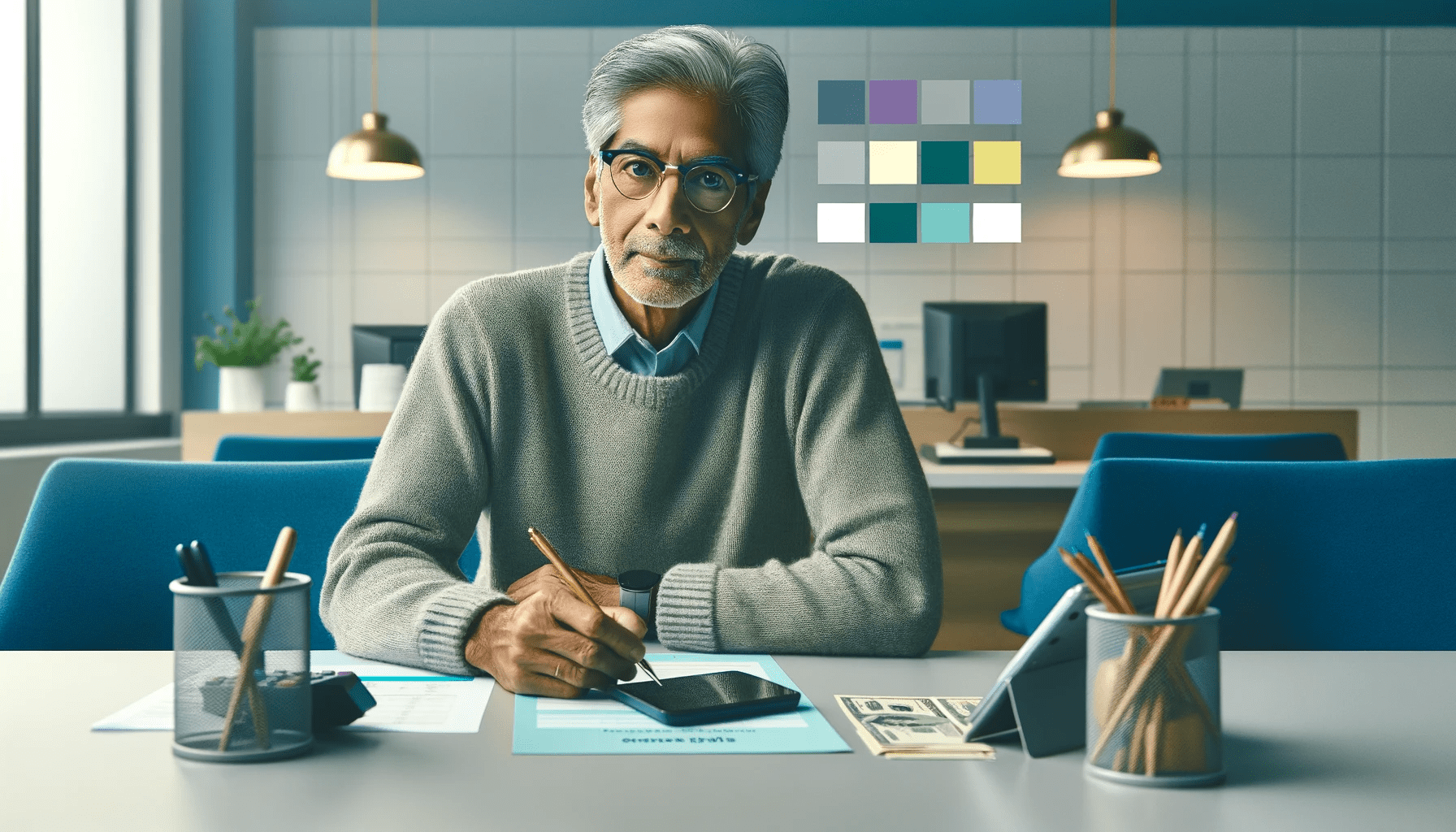 Why Bank Retirees Need Specialised Financial Guidance?
Unique Financial Landscape
Bank retirees have a distinct financial situation, different from other professions. They require specialised strategies.
Ensuring the most from pensions and other retirement benefits requires expert navigation.
Bank retirees have specific tax situations. Tax-efficient strategies can save a lot.
Many bank retirees look to leave a legacy. Proper planning ensures it's done right.
The right investments can make post-retirement comfortable and secure.
Retirement often brings changed financial goals. Expert guidance ensures they're met.
Mastering Retiree Financial Services
How Our Approach Benefits Retired Bank Professionals
Exclusive Benefits for Bank Retirees
Frequently Asked Questions
How does bank retiree financial planning differ?
Bank retirees have unique benefits, pensions, and financial landscapes. Tailored strategies ensure maximised benefits. We're experts in this niche..
Do you help in pension maximisation?
Yes, we guide on maximising pensions and other retirement benefits. It's a cornerstone of our service.
Is tax planning essential for retirees?
Absolutely. Especially for bank retirees, tax-efficient strategies can significantly boost savings.
What makes your service stand out?
Our deep expertise, SEBI registration, and tailored approach make us a top choice for bank retirees.
Do I need insurance post-retirement?
Insurance needs change post-retirement. We'll guide on the best options ensuring comprehensive coverage.
How do you ensure unbiased advice?
We rely on proprietary data analytics for stocks and mutual funds ratings, ensuring no third-party influences.