Investment Advisory For Small Cap Stocks - Spark Next 350
Spark Next 350 Investing. Navigate the Niche World of Small-Cap Stocks.
Dive into the dynamic domain of Spark Next 350 small-cap stocks. Harness our profound expertise to maximise growth potential and adeptly chart your journey in the stock market. Join us, and let's spark outstanding returns together..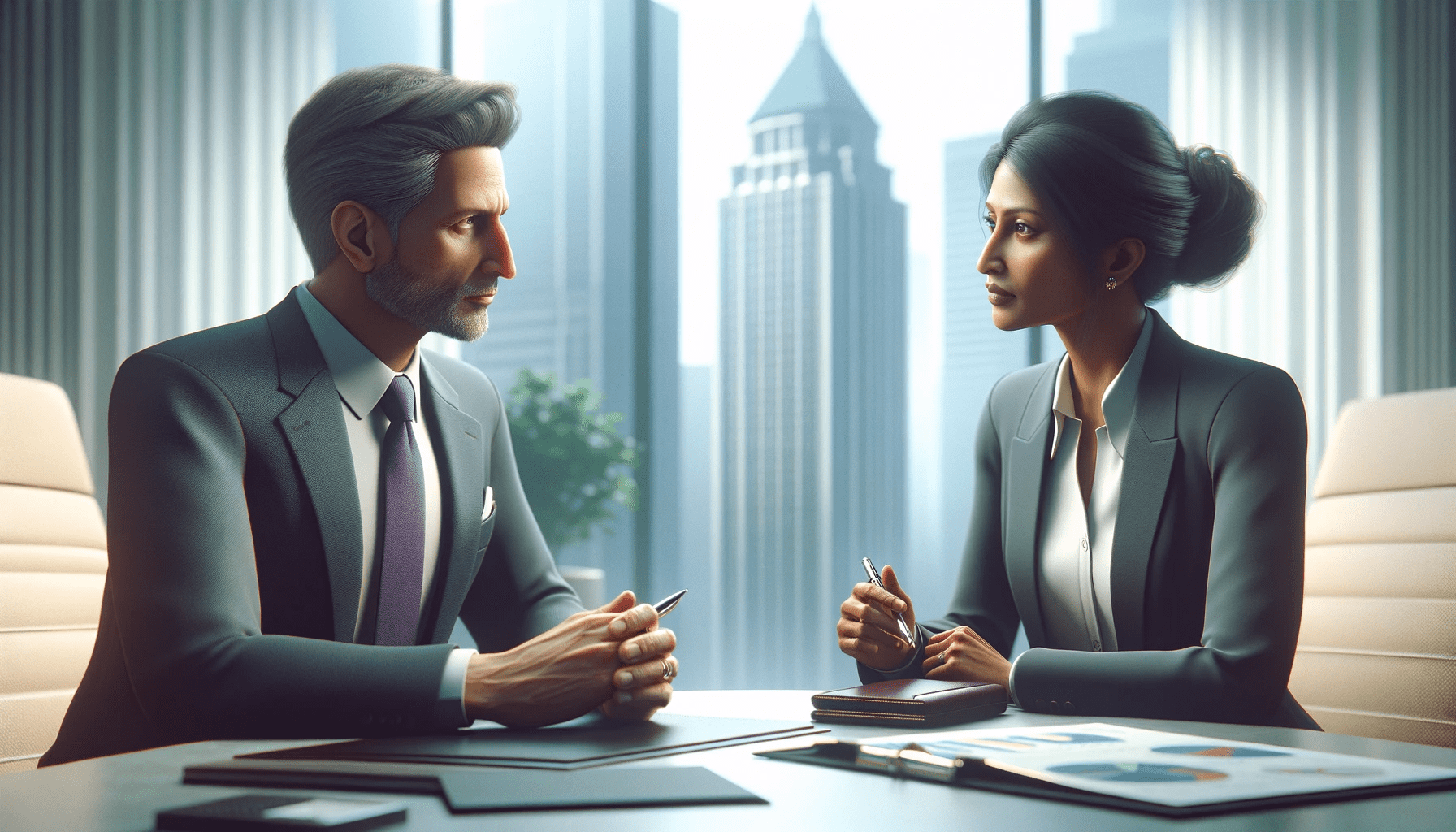 Why Spark Next 350 Investing?
Uncover stocks poised to offer manifold returns.
Explore a spectrum of sectors and industries.
Spark Next 350 has demonstrated notable performance trajectories.
Grow your wealth without overexposing your investments.
Aim for long-term appreciation with our curated stock picks.
A team that deeply understands the nuances of the Spark Next 350.
Our Offerings in Spark Next 350 Investing
Unique Features of Our Spark Next 350 Advisory
Key Benefits of Investing in Spark Next 350 Stocks
Frequently Asked Questions
What is the Spark Next 350 universe?
It represents a curated selection of promising small-cap stocks with robust growth prospects.
How is Spark Next 350 different from other stock indices?
It's a specialised focus on small-cap stocks that have displayed or have the potential for notable growth.
Are small-cap stocks riskier than large-cap?
They can offer higher growth but may come with increased volatility.
How do you manage risks in Spark Next 350 investing?
Through meticulous research, diversification, and timely intervention, we navigate potential risks.
Is Spark Next 350 suitable for short-term investments?
We recommend a long-term perspective to fully harness the growth potential of these stocks.
How often do you review Spark Next 350 stock investments?
We believe in constant monitoring and offer regular insights and updates to our clients.