Financial Planning For Child Birth
Secure your child's future today.
Expecting a new addition to your family? Navigating the financial aspects of childbirth can be overwhelming. From prenatal care to education savings, our expert guidance ensures you're financially prepared for every step, prioritising tailored solutions for expecting parents.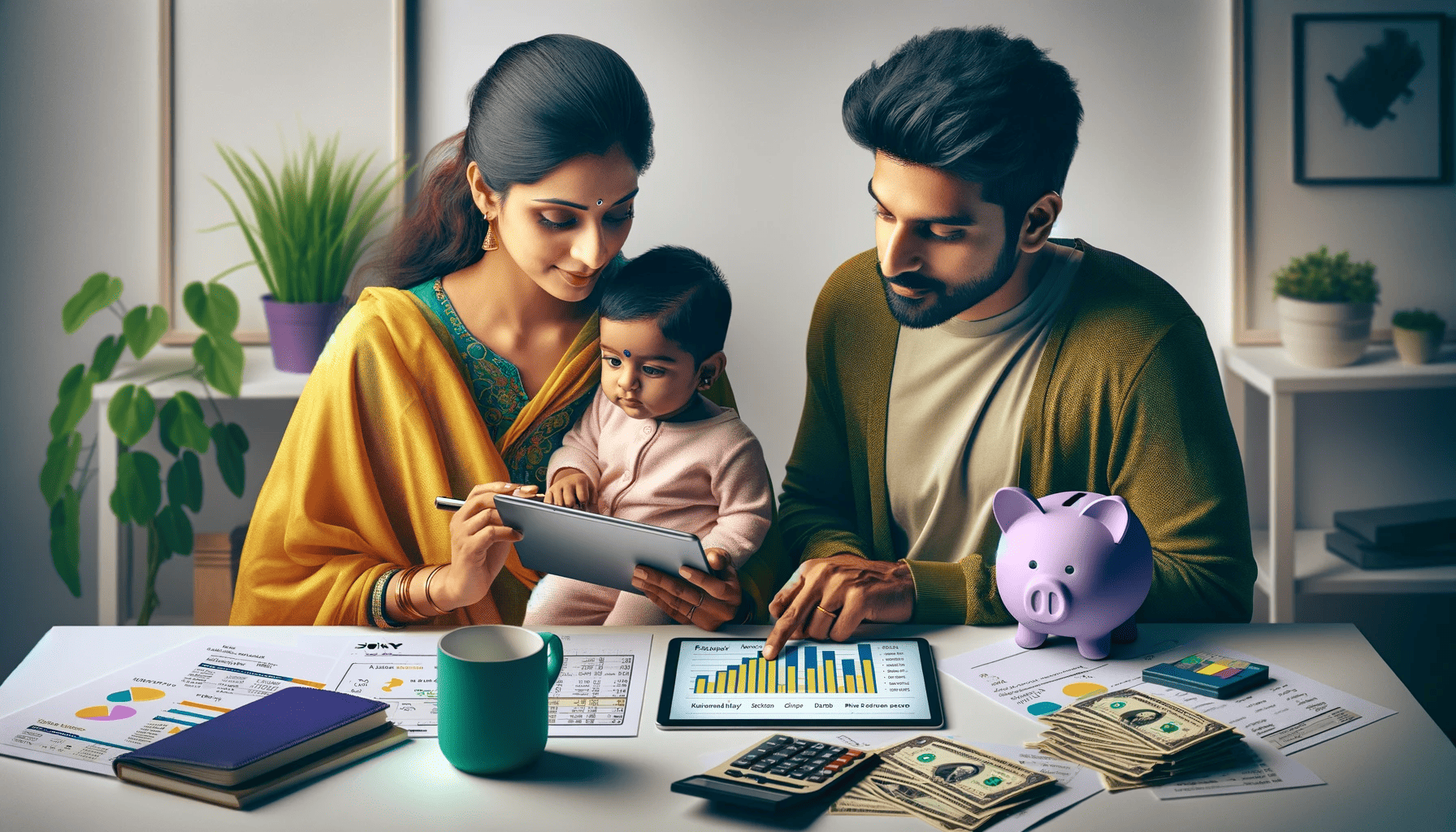 Why is Childbirth Financial Planning Crucial?
From hospital bills to baby essentials, childbirth comes with immediate costs. Proper financial planning ensures you're not caught off guard.
With education costs soaring, start early. A sound financial strategy today ensures quality education tomorrow.
Quality childcare doesn't come cheap. Planning helps in ensuring the best for your child without strains.
Maternity or paternity leave might mean reduced income. Financial planning bridges this temporary gap.
Unforeseen medical needs can arise. A robust financial plan ensures you're never unprepared.
Protect your child's future against life's uncertainties with the right insurance and financial buffers.
Childbirth Financial Planning Services
How Our Unique Expertise Benefits You
Benefits of Childbirth Financial Planning
Frequently Asked Questions
How do I start my Childbirth Financial Planning?
Start by assessing current finances and future goals. Our experts then tailor a plan specifically for you, ensuring all bases are covered.
Is insurance necessary for my child?
Absolutely. Insurance provides a safety net against unforeseen events, ensuring your child's needs are always met.
How can I prepare for education costs?
Begin early. By setting aside funds now and investing wisely, you can grow a substantial education fund over time.
Are there specific investments for children?
Yes, there are child-specific mutual funds and insurance policies. Our advisors can guide you through the best choices.
What if my financial situation changes?
Financial plans aren't static. As situations evolve, we adapt your plan, ensuring it always aligns with your goals.
Do you provide tax-saving advice?
Yes, we advise on tax-efficient investments and savings, maximising benefits while securing your child's future.