Investment Advisory For Large Cap Stocks - Jewel Top 350
Elevate Wealth, Invest Smartly.
Navigate the vast realm of large-cap stocks with precision. Our comprehensive advisory for Jewel Top 350 ensures you harness the potential of these market leaders, fostering wealth creation while effectively managing risk. Benefit from strategies fine-tuned for these top-performing assets.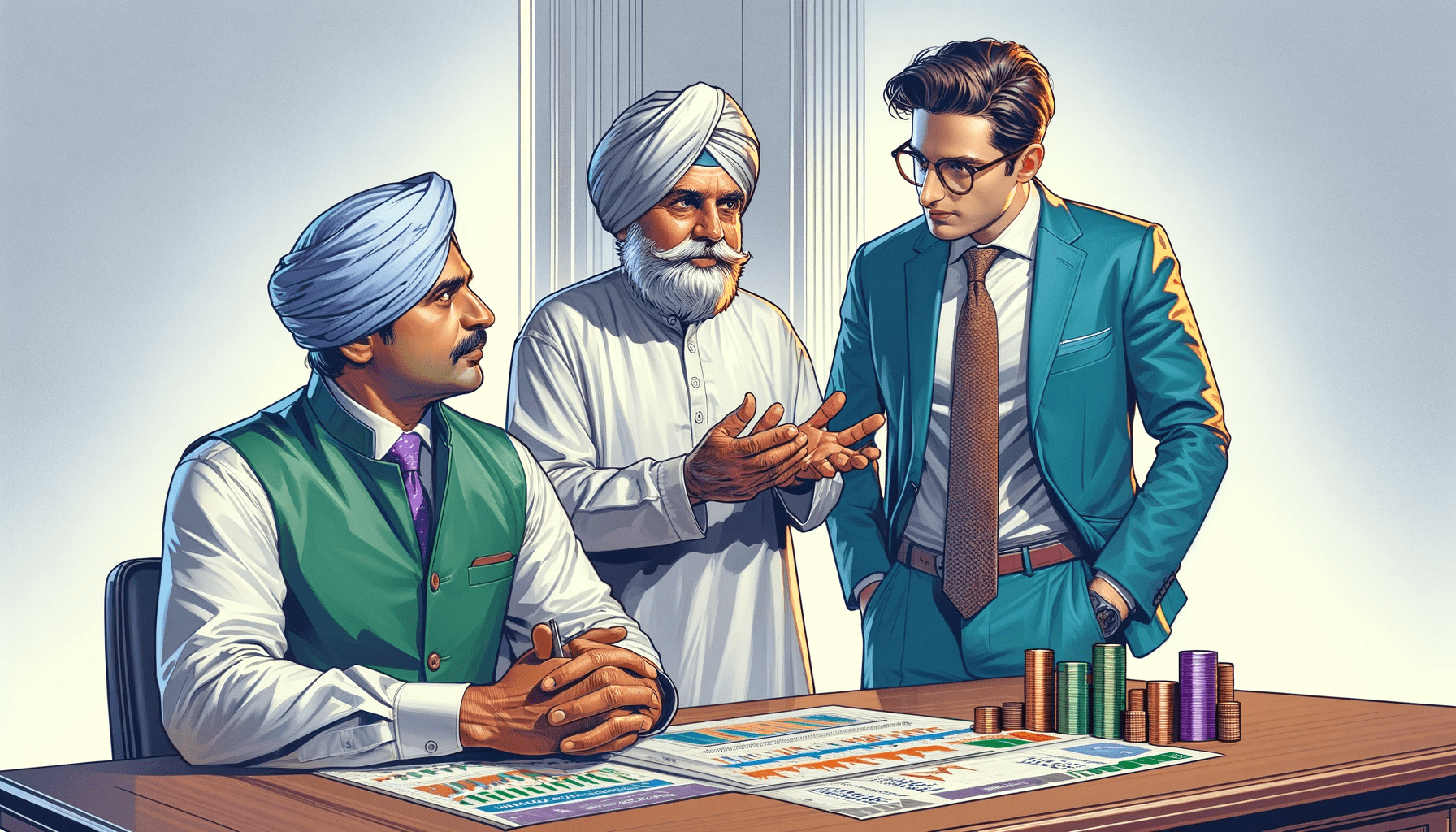 Why Trust Jewel Top 350 Investing?
These stocks represent leading companies with stable growth.
Historically, large-cap stocks offer considerable return prospects.
Strategic Diversification
Ensures exposure to multiple sectors, balancing the portfolio.
Large-cap stocks often demonstrate resilience during market downturns.
The dual advantage of potential appreciation and lesser volatility.
Jewel Top 350's selection criteria ensures quality stock picks.
Services in Jewel Top 350 Investing
Advantages of Jewel Top 350 Investment Advisory
Key Benefits of Jewel Top 350 Investing
Frequently Asked Questions
It represents leading large-cap stocks, offering a blend of growth and stability for investors.
How do I begin investing?
Start by connecting with our expert team for tailored strategies in Jewel Top 350.
How do large-cap stocks benefit me?
They often provide stable returns and resilience during market fluctuations.
What's the risk in Jewel Top 350 investing?
While all investments have risk, our advisory ensures effective risk management for these stocks.
Can I diversify within Jewel Top 350?
Yes, the portfolio offers exposure across sectors, ensuring a balanced approach.
How frequently should I review my investments?
Regular reviews are advised. Our team continuously monitors the market for optimal strategies.