Financial Planning For Undergraduate Education Abroad
Navigate Global Education Finances.
Embarking on an undergraduate journey abroad requires meticulous financial strategizing. We provide expert guidance for international education financing, help uncover scholarship opportunities, and assist in budgeting efficiently for your college abroad.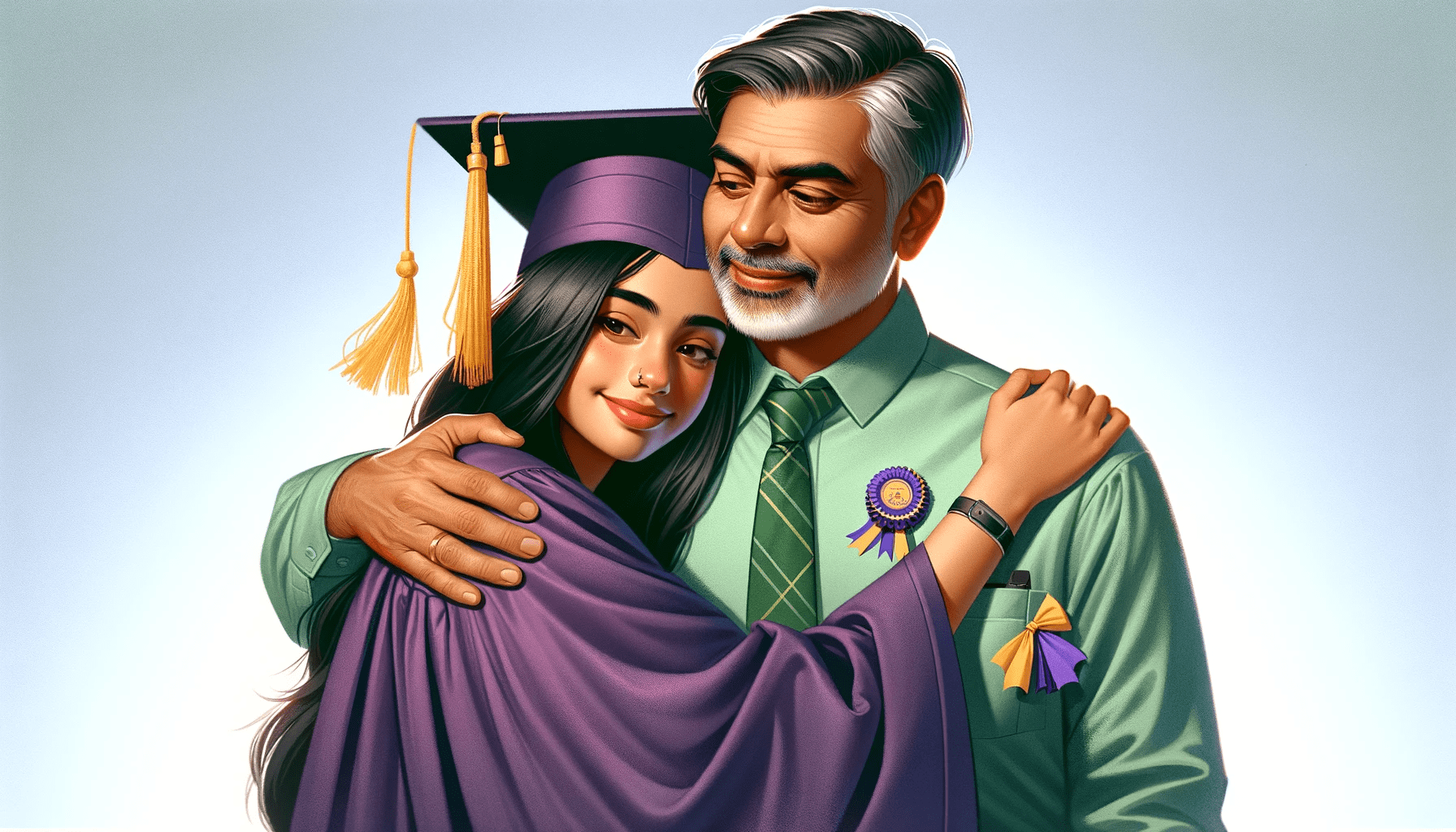 Why Prioritize Undergraduate Abroad Financial Planning?
Diverse Financial Landscape
Overseas education involves navigating a distinct financial ecosystem. Be prepared.
Exchange rates and currency volatilities can significantly impact your education budget.
Understand the comprehensive costs, from tuition to living expenses and beyond.
Maximising scholarship opportunities can significantly alleviate financial burdens.
Secure the best education without compromising on future financial health.
Stay updated on the ever-evolving landscape of overseas undergraduate financial aids.
Undergraduate Abroad Financial Planning Services
How Our Exclusive Features Aid Aspiring International Students
Undergraduate Abroad Financial Planning Benefits
Frequently Asked Questions
Why is financial planning crucial for studying abroad?
Financial planning ensures that your overseas education journey is smooth, stress-free, and devoid of unexpected expenses.
Are scholarships the only financial aid available?
No, apart from scholarships, there are grants, assistantships, and work-study opportunities to explore.
How can I manage currency fluctuations?
We provide strategies to minimize risks associated with currency fluctuations during your study tenure.
What are the hidden costs of studying abroad?
These can range from visa fees, travel, health insurance, to unexpected living costs and inflation abroad.
How do you assist with scholarship applications?
We guide you in identifying suitable scholarships and assist in the application process for maximised success.
How early should I start planning my finances?
The sooner, the better. Early planning allows more time to save, invest, and scout for financial aids.