Financial Planning For Post Retirement Solutions
Smart Retirement Planning Solutions. Secure Tomorrow, Today.
Delve into tailored post-retirement income strategies designed to assure comfort and peace of mind. With a focus on wealth preservation, estate planning, and the wisdom of expert post-retirement advisors, we promise a relaxed and secure golden era.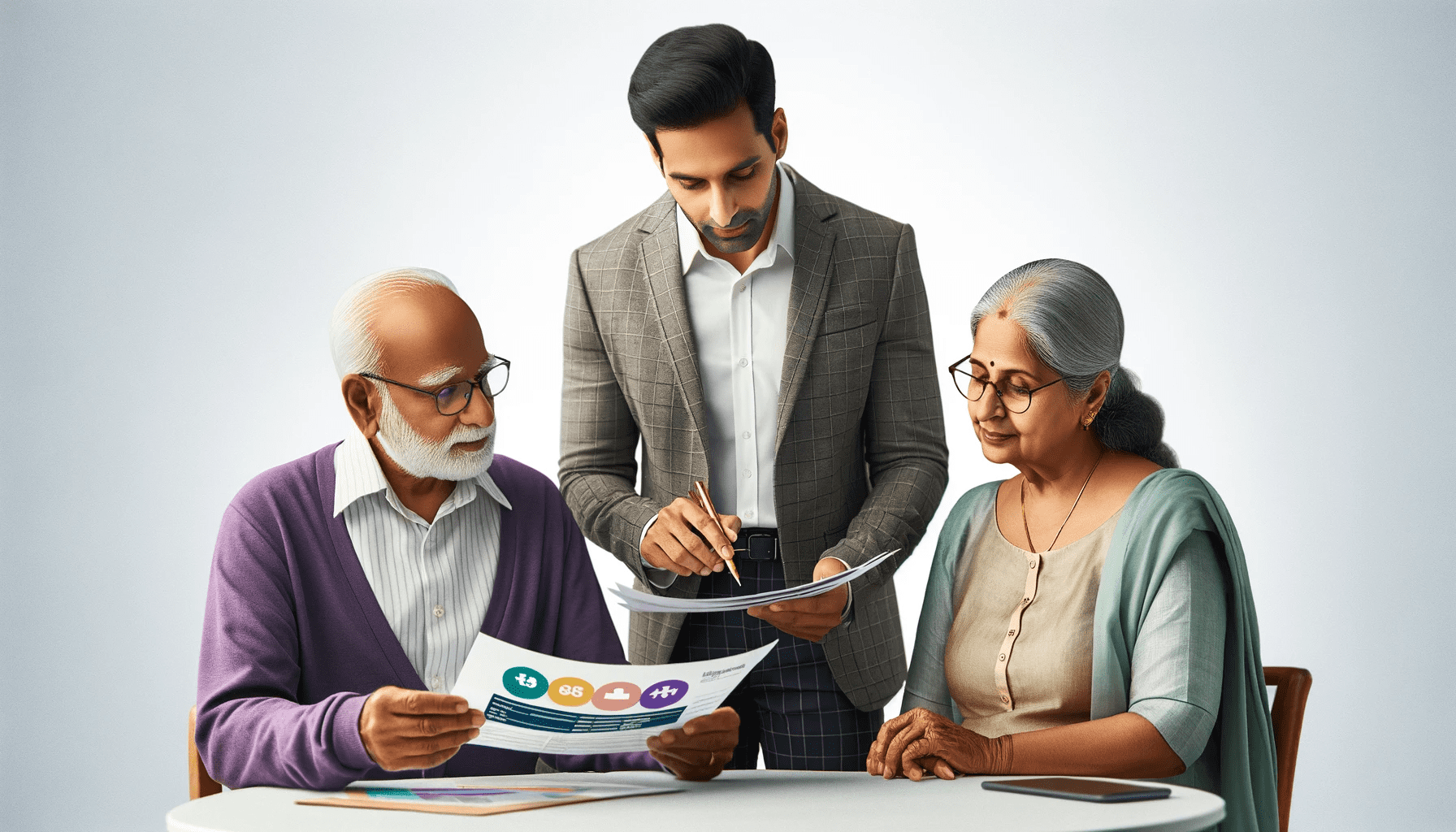 Why is Comprehensive Retirement Planning Vital?
Retirement planning ensures your post-retirement phase is devoid of financial worries.
By focusing on wealth preservation, we make sure your hard-earned money stays protected.
Estate planning ensures your assets are passed on in an orderly manner.
Tailored post-retirement strategies ascertain a steady income flow.
Knowing you're financially secure allows a more enjoyable retirement.
Our post-retirement advisors carve out the path to your serene future.
Retirement Planning Services Offered
Our Unique Approach to Retirement Planning
Benefits of Our Retirement Planning
Frequently Asked Questions
Why focus on post-retirement income?
Adequate post-retirement income ensures a comfortable and worry-free life after you stop working.
How do you ensure wealth preservation?
Through prudent investments and strategies, we ensure your wealth remains protected during retirement.
It's a process of arranging the management and disposal of one's estate during life and after death.
How often should I review my retirement plan?
Periodic reviews, preferably annually or with significant life changes, ensure your plan stays aligned.
Are your recommendations biased?
Absolutely not. Our data-driven approach ensures recommendations are purely in your interest.
Can I adjust my retirement strategy?
Yes, our flexible solutions can be adjusted as per your changing needs.