Financial Planning For Divorce
Securing Finances, Post-Divorce.
Navigating through divorce requires robust financial strategies. Tailored financial planning for divorcees ensures maximised financial security, optimised tax benefits, and expert advisory support, aiding a smoother transition.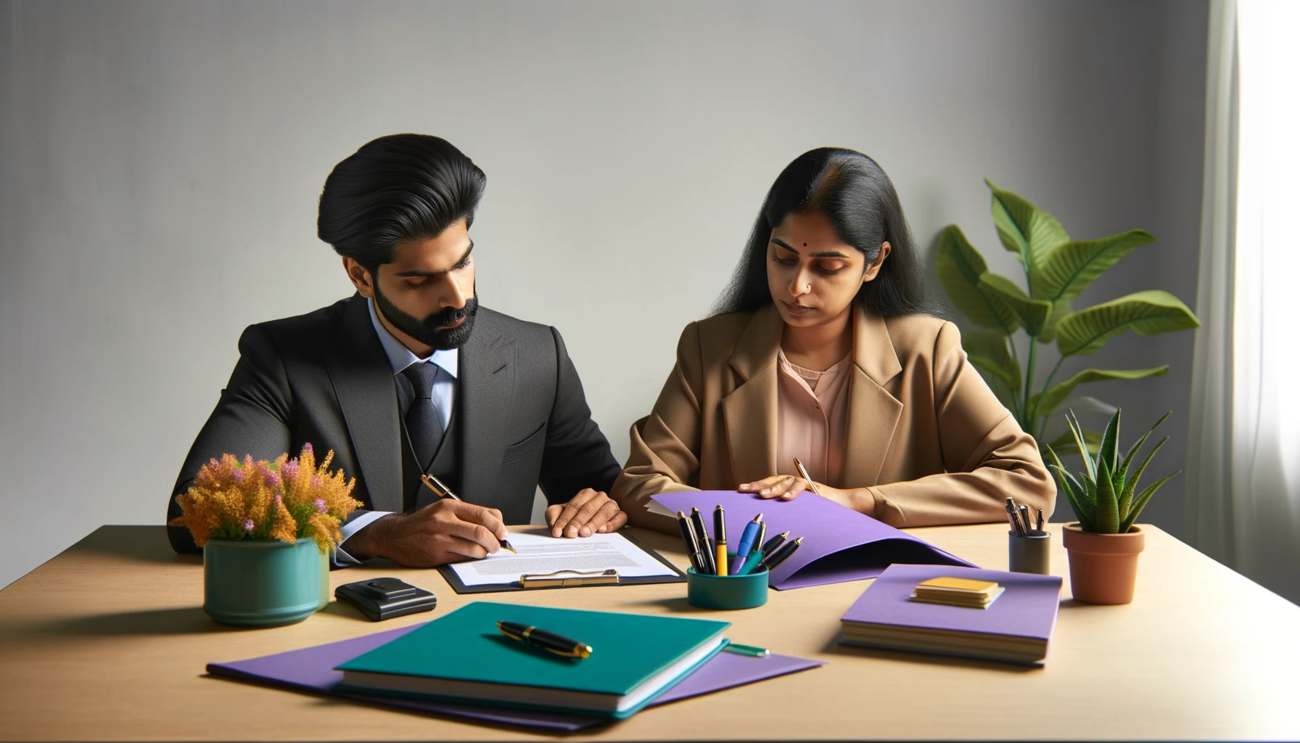 Why Divorce Financial Planning Matters?
Understand and streamline the division of joint assets and savings without complications.
Proper planning ensures your post-divorce financial stability and independence.
Use tax-efficient strategies for optimal divorce settlements, avoiding unnecessary liabilities.
Ensure that your retirement funds remain intact and continue to grow post-divorce.
Expert guidance prevents potential financial pitfalls during and after the divorce process.
With solid financial strategies, move forward with confidence, knowing your finances are in order.
Divorce Financial Planning Services
How Our Unique Approach Benefits You
Benefits of Divorce Financial Planning
Frequently Asked Questions
How does financial planning aid during divorce?
A proper financial plan ensures assets division clarity, maximises post-divorce security, and optimises tax benefits. It acts as a roadmap during tumultuous times.
Do I need to re-evaluate my investments?
Yes, post-divorce financial circumstances change. It's essential to realign investments based on new goals and aspirations.
How does tax come into play during settlements?
Divorce settlements can have tax implications. Our strategies ensure that you make decisions that are tax-efficient.
What about joint investments and accounts?
Our expert advisors guide you on dividing joint assets, ensuring a fair distribution and minimising financial disruptions.
Is insurance essential post-divorce?
Absolutely. Especially if you have dependents, ensuring adequate coverage is crucial for unforeseen circumstances.
Can I trust the advice to be unbiased?
Yes, our recommendations are data-driven and unbiased, focusing solely on your financial well-being.