NRI India Story Wealth Creation Services
NRI India Investments Unleashed. Crafting Your Indian Wealth Legacy.
For the global Indian, we offer a gateway to customised wealth creation in the Indian market. Our seasoned advisors, keen on maximising returns on India-focused investments, employ tax-efficient strategies, ensuring every rupee works harder for you, back home.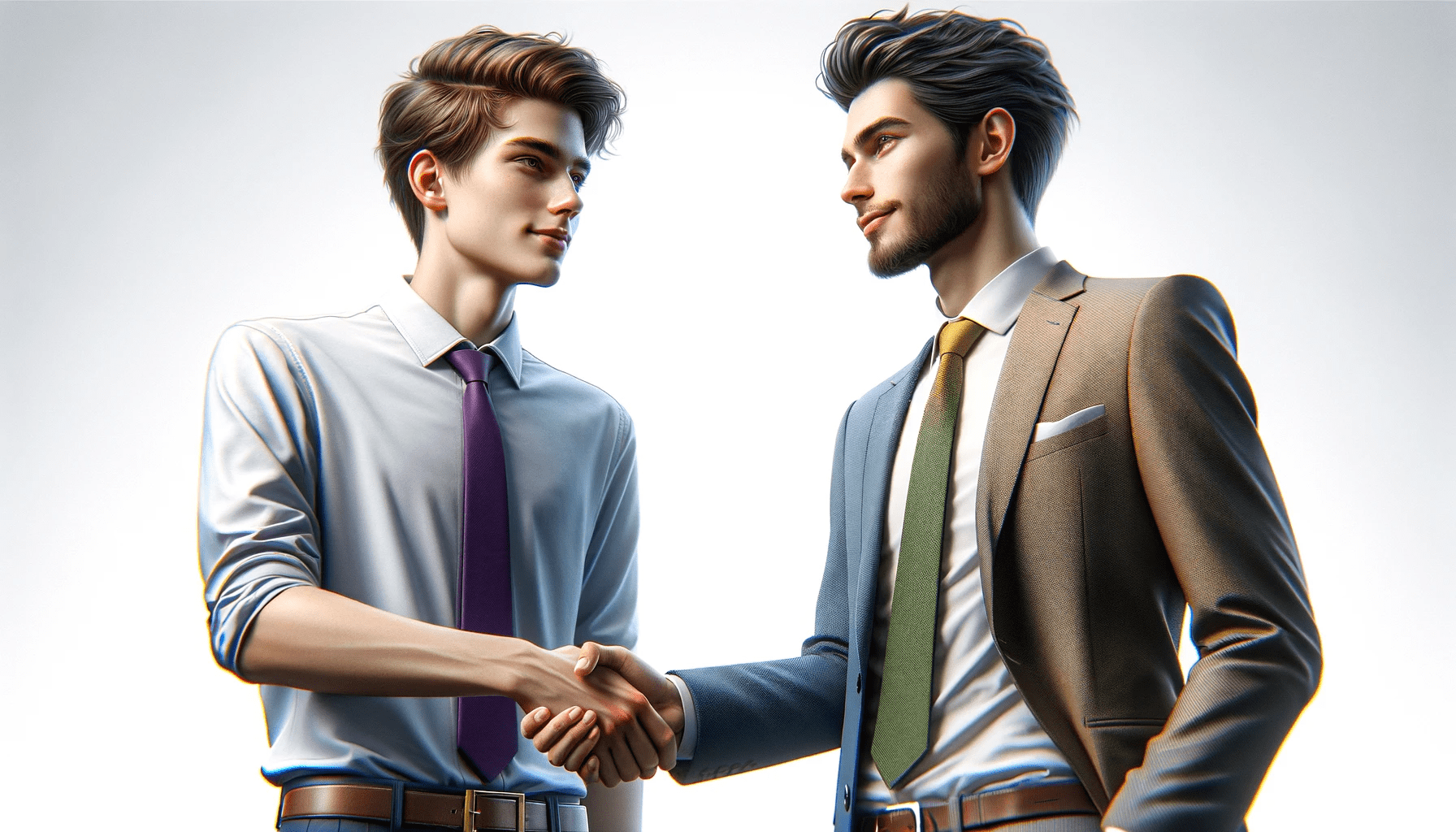 Why Trust NRI India Investments?
Experience customised wealth creation, perfectly tuned to NRIs' aspirations and the Indian market's potential.
Navigate India-focused investments with us and unlock unmatched returns from the subcontinent's vibrant ecosystem.
Benefit from our deep understanding of India's tax landscape, ensuring efficient wealth creation for NRIs.
Our India-based advisors hold a wealth of experience, guiding NRIs to make informed investment choices.
From understanding your global financial goals to executing India-centric strategies, we ensure a hassle-free investment journey.
Connect with your roots and leverage the booming opportunities the Indian market offers, under our expert guidance.
NRI India Investment Services
Why Our NRI Approach Shines
NRI Investment Advantages
Frequently Asked Questions
How do you ensure top returns?
By deeply understanding India's market dynamics and trends, we design strategies that promise maximised returns for NRIs.
Is the tax process complicated?
Not with us. Our tax-efficient strategies simplify wealth creation, ensuring smooth sailing for NRIs in India's tax landscape.
Can I track my investments?
Certainly Our integrated platforms allow you to monitor and manage your India investments seamlessly from anywhere in the world.
India's economic landscape offers a myriad of opportunities. Investing now can position you to leverage its growth trajectory.
Our team consists of experts with vast experience in guiding NRIs for wealth creation in the Indian market.
What makes your services unique?
Our customised approach, deep local insights, and dedication to maximising returns set us apart in NRI investment services.