Smallcap Equity Portfolio Management Service - Spark PMS
Spark PMS: Small-Cap Stocks Expertise. Unleash Small-Cap Potential with Spark.
Spark PMS by Jama Wealth offers expert management of small-cap equities. Harness the growth potential of small-cap stocks, enjoy diversified portfolios, and trust in our risk-controlled equity investments.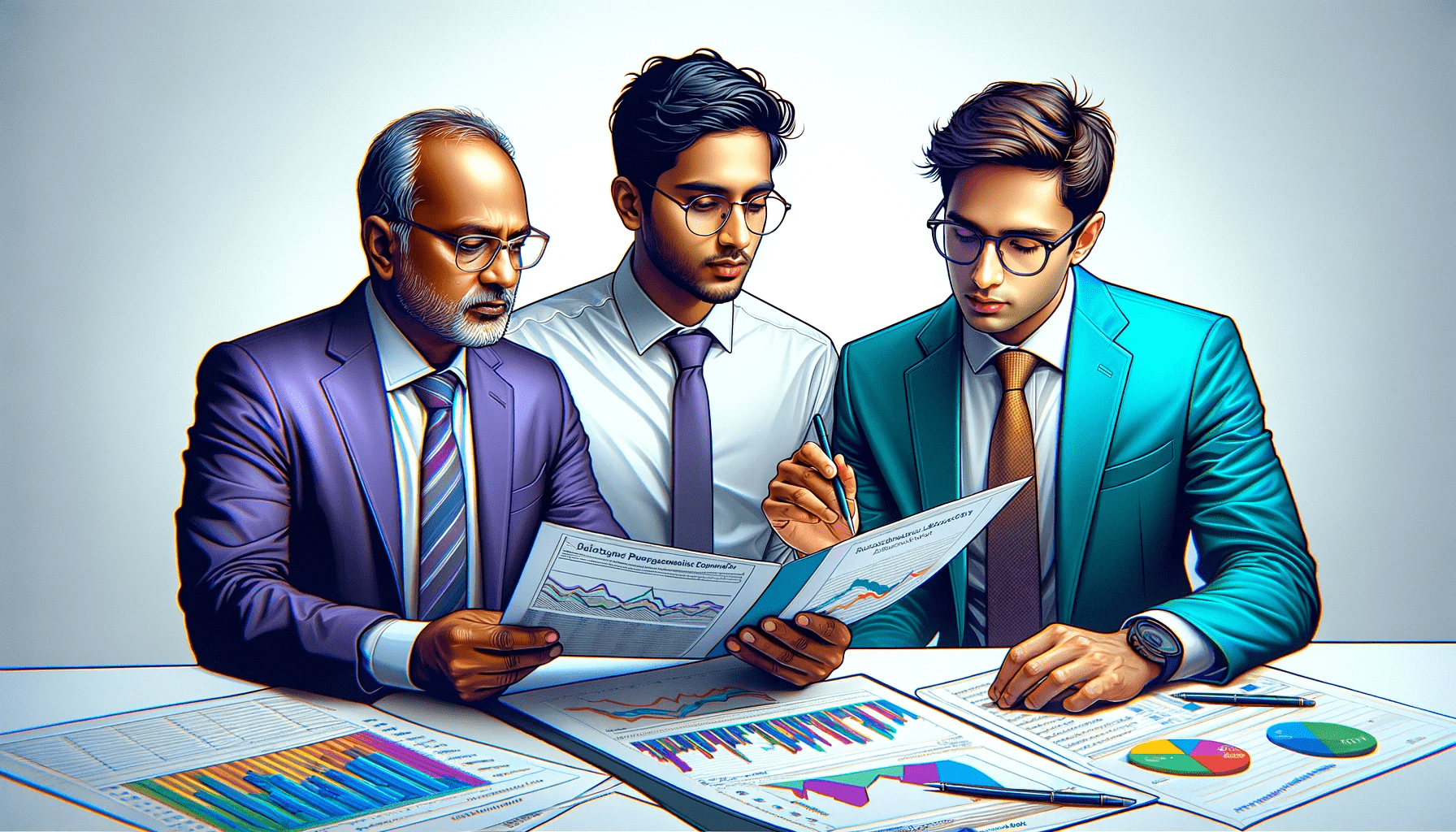 Why Trust Spark PMS in Small-Cap Stocks?
Small-cap stocks have tremendous growth potential. With Spark PMS, capitalise on opportunities tailored for you.
Our seasoned professionals excel in the nuances of small-cap equities, ensuring your investments are in experienced hands.
We curate diversified small-cap equity portfolios, spreading risk and maximising returns.
With Spark PMS, experience a balanced approach that safeguards against market volatility.
Our strategies aim to maximise the growth potential intrinsic to small-cap stocks.
Backed by Jama Wealth, our reputation in small-cap stock management is unmatched.
Small-Cap Stocks Management Services
How Spark PMS Stands Apart
Benefits of Choosing Small-Cap Stocks with Spark
Frequently Asked Questions
How does Spark PMS select small-cap stocks?
Our deep expertise, combined with proprietary data analytics, guides our selection. Each pick aligns with our commitment to growth and security..
Is investing in small-cap stocks risky?
While they can be volatile, our diversified and risk-controlled approach ensures a balanced portfolio to navigate market challenges.
How often is the portfolio rebalanced?
Regular rebalancing is key. We adjust portfolios in line with market dynamics and your financial goals.
Are my investments secure with Spark PMS?
Absolutely. With Jama Wealth's reputation and our SEBI registration, trust and transparency are paramount.
How does Spark PMS ensure diversified portfolios?
Our expert management curates a mix of promising stocks, ensuring diversification to spread and manage risk.
What makes Spark PMS different from other portfolio services?
Our holistic approach, from financial planning to execution, combined with our unique features and client-centric value system, sets us apart.