Financial Planning For Sports Person
Athlete Financial Planning. Maximizing Potential, Protecting Prosperity.
The athletic arena poses unique financial cycles. From maximising earnings during peak seasons to ensuring security in off-seasons, we tailor plans to the exclusive needs of sports persons, ensuring tax-efficiency and wealth growth.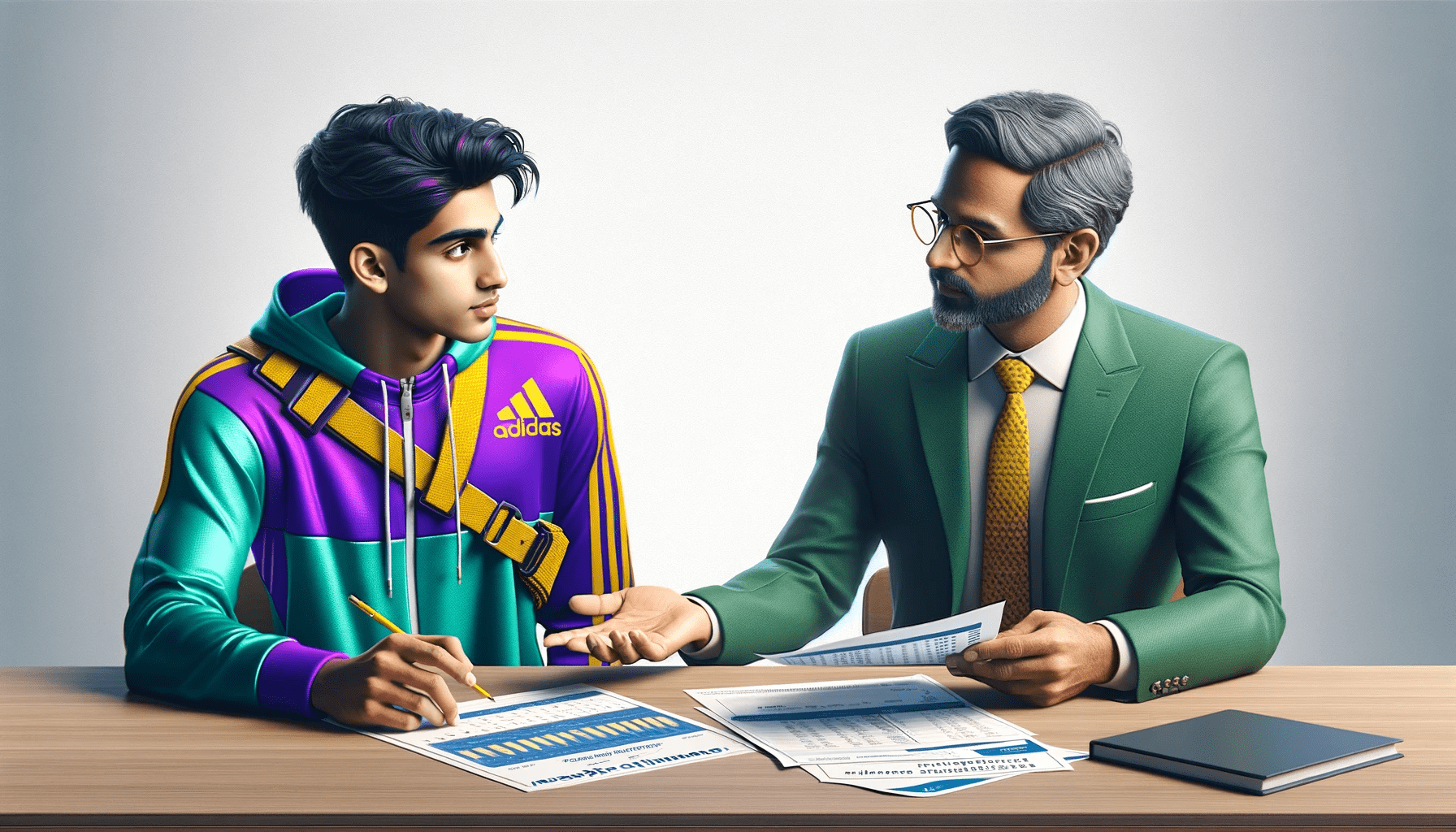 Why is Athlete Financial Planning Crucial?
Sportspersons often have unpredictable and sometimes short-lived peak earning periods that require smart financial strategies.
A well-thought-out plan ensures sustained prosperity even after retiring from active sports.
Injuries or sudden breaks can impact earnings, making a stable financial base vital.
Beyond immediate needs, athletes often wish to build legacies, necessitating expert financial guidance.
Unique earnings structures in sports call for tax-efficient financial strategies.
To maintain a comfortable lifestyle post-retirement, forward-thinking planning is essential.
Comprehensive Services for Athlete Financial Planning
How Our Unique Approach Assists Athletes
Athlete Financial Planning Benefits
Frequently Asked Questions
How does athlete financial planning differ?
Athletes face unique career trajectories, which need specially tailored financial strategies, ensuring stability and growth.
What investments suit sports professionals?
Diverse, risk-assessed portfolios, considering potential future earnings and career duration, are ideal.
How can tax be optimised for athletes?
Sportspersons benefit from certain tax structures; we guide on maximising these advantages.
How do you handle sudden income spikes?
Through planned investments, ensuring immediate and future financial stability, maximising the benefits.
Is insurance crucial for sportspersons?
Yes, tailored insurance plans cover potential health risks, ensuring peace of mind.
How do legacy and brand investments fit in?
We guide on smart investments ensuring long-term prosperity and a strong legacy post-retirement.