Financial Planning For Disability
Empowering Every Financial Journey.
For individuals with disabilities, financial planning is paramount. Maximising financial stability, navigating government benefits, and ensuring tailored solutions are vital for families with special needs. Our expert advisors specialise in aiding clients with disabilities.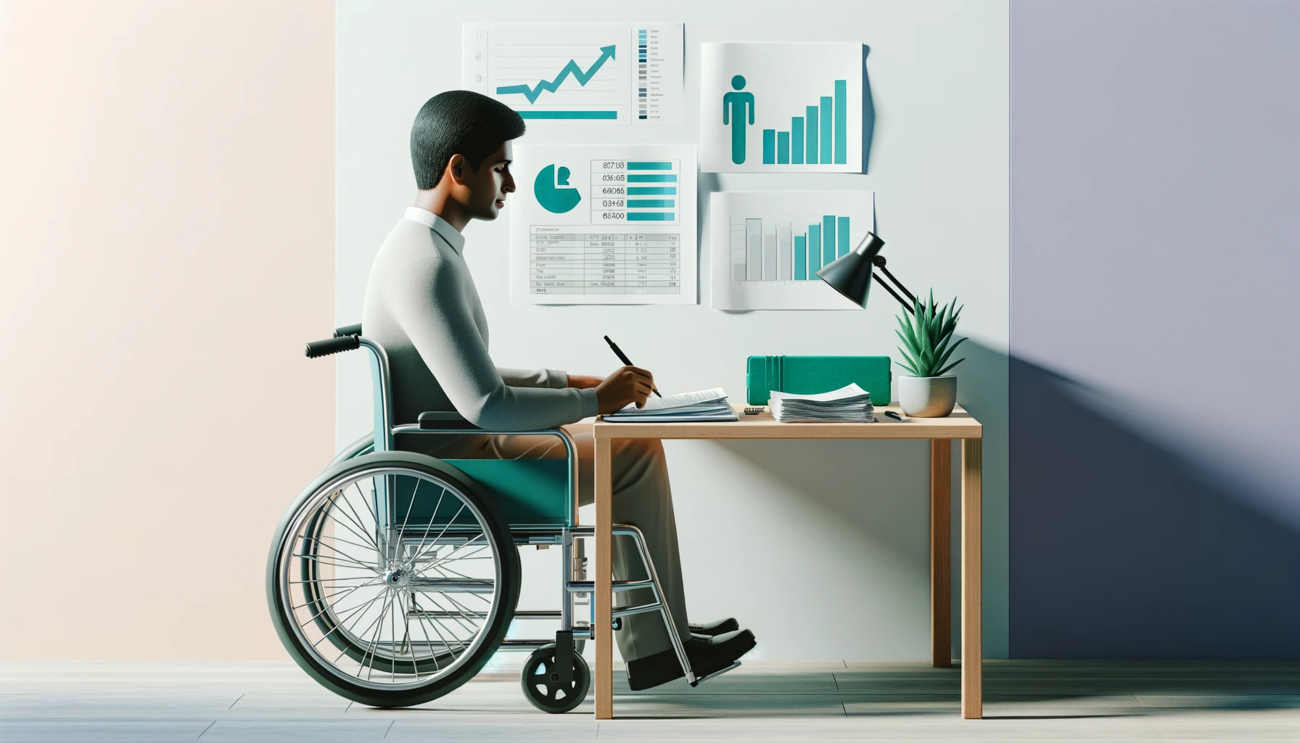 Why is Disability Financial Planning is Crucial
Understanding finances ensures stability for disabled individuals, creating a life of independence.
Navigate complex government benefits tailored for individuals with disabilities.
Financial solutions are not one-size-fits-all; special needs require special strategies.
Financial planning ensures peace of mind for families with disabled members.
Secure future needs including medical, transportation, and assisted living.
Professional guidance makes the difference in crafting a comprehensive plan.
Disability Financial Planning Services
How Our Unique Approach Elevates Your Financial Journey
Benefits of Disability Financial Planning
Frequently Asked Questions
How do you tailor financial plans for disabled individuals?
We dive deep into understanding every client's unique situation. Our tailored solutions ensure the best strategies for individuals with disabilities.
Do you assist in understanding government benefits?
Yes, navigating government benefits for disabled individuals is one of our specialities. We help optimise what you're entitled to.
Is portfolio management different for those with disabilities?
Yes, considering special needs and priorities, we customize portfolios to offer stability and growth.
How do you ensure the security of our investments?
Registered with SEBI, our fiduciary role guarantees unbiased advice, aiming for your success without any external influence.
Do you offer insurance advice for families with disabled members?
Absolutely, insurance planning is crucial, and we guide families to the best policies that cater to their needs.
How does technology aid in your financial planning process?
Our integrated app ensures seamless transition from planning to execution, tracking, and rebalancing – all at your fingertips.