Financial Planning For Car Purchase
Car Purchase Planning Simplified. Drive Your Dreams Smartly.
Achieving your dream car requires meticulous financial planning. With expert guidance for buying a car, strategies for efficient financing, and a total cost of ownership analysis, we ensure that your car purchase is both exciting and financially wise.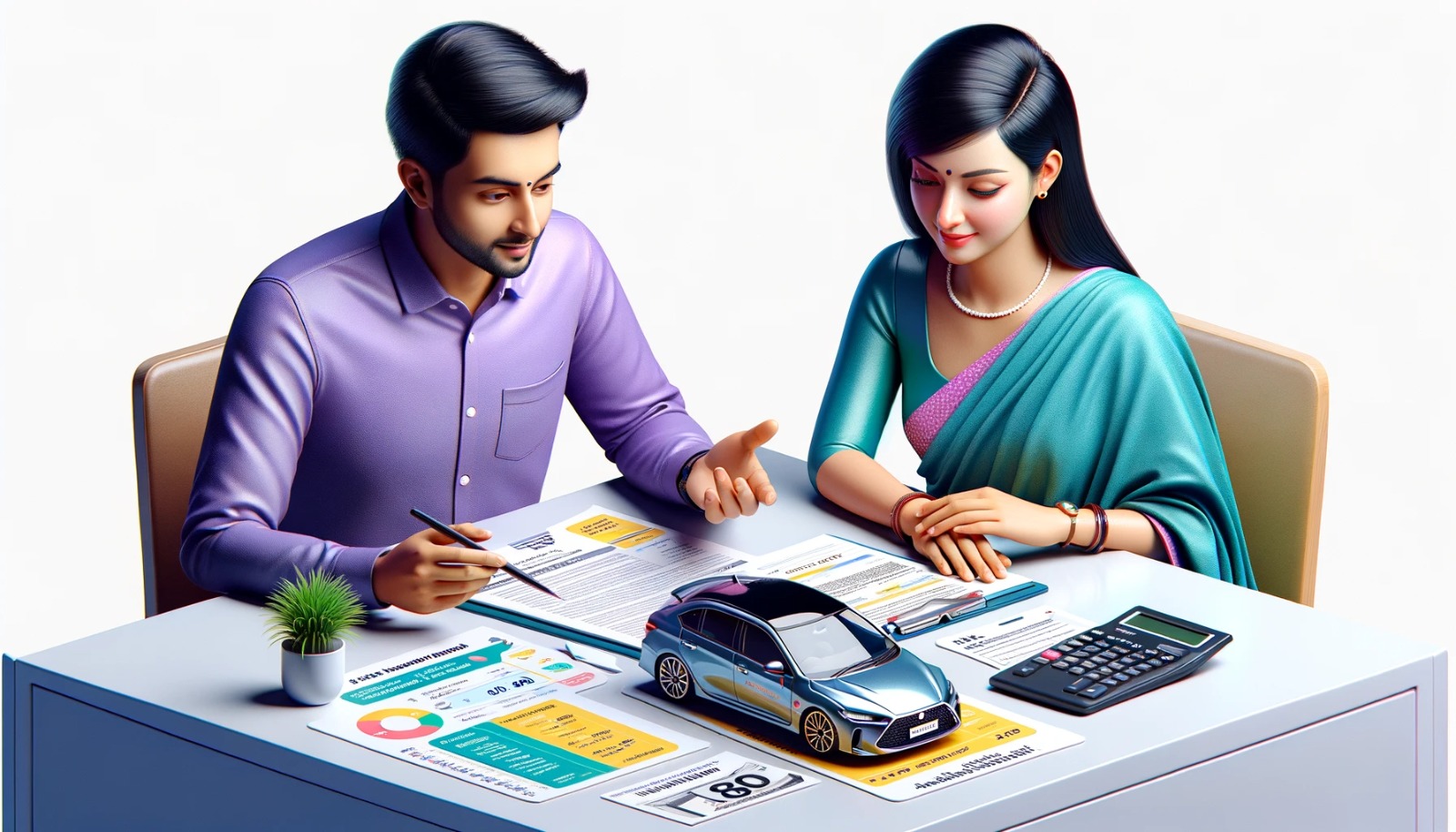 Why Car Purchase Planning Matters?
Understand various financing options and their implications to make informed decisions.
Determine your budget clearly and avoid overspending with expert guidance.
Analyse the total cost of ownership for long-term savings.
Know when to opt for loans, and when to avoid, ensuring a smoother car purchase journey.
Cars depreciate; understanding this can aid in choosing the right model and resale time.
Navigate the myriad of insurance choices with clarity, ensuring your car is adequately protected.
Car Purchase Planning Services
How Our Unique Approach Elevates Your Car Purchase
Benefits of Car Purchase Planning
Frequently Asked Questions
How does financial planning help in car buying?
Financial planning offers a clear budget, understands the implications of loans and insurance, and ensures the purchase aligns with other financial goals. Essentially, it ensures you buy smartly.
Is taking a car loan advisable?
Loans depend on individual financial health. While they can help spread costs, it's essential to understand interest implications. Our advisors can provide tailored recommendations.
How does total cost of ownership impact purchase?
Beyond the sticker price, cars have maintenance, insurance, and depreciation costs. Understanding these ensures you're prepared for the actual cost over the car's life.
Why is insurance advisory essential?
Insurance protects your investment. However, navigating options can be daunting. Expert advice ensures you get the best coverage without overspending.
Can I use my stock investments for buying a car?
While stocks can be liquidated, it's essential to see if selling aligns with your overall financial goals. Consultation can offer a clearer picture.
Do I need a car purchase plan for a second-hand car?
Absolutely. Second-hand cars have their financial considerations. From evaluating the car's value to future maintenance costs, planning is crucial.