Investment Advisory For Large Cap Mutual Funds
Large-Cap Fund Advisory Insights. Elevate Investments, Secure Returns.
Experience comprehensive expertise in large-cap fund investments. From maximising returns to adept risk management, our large-cap fund advisory ensures you are always on top of the game. With dedicated financial advisors, build a robust portfolio tailored to your aspirations.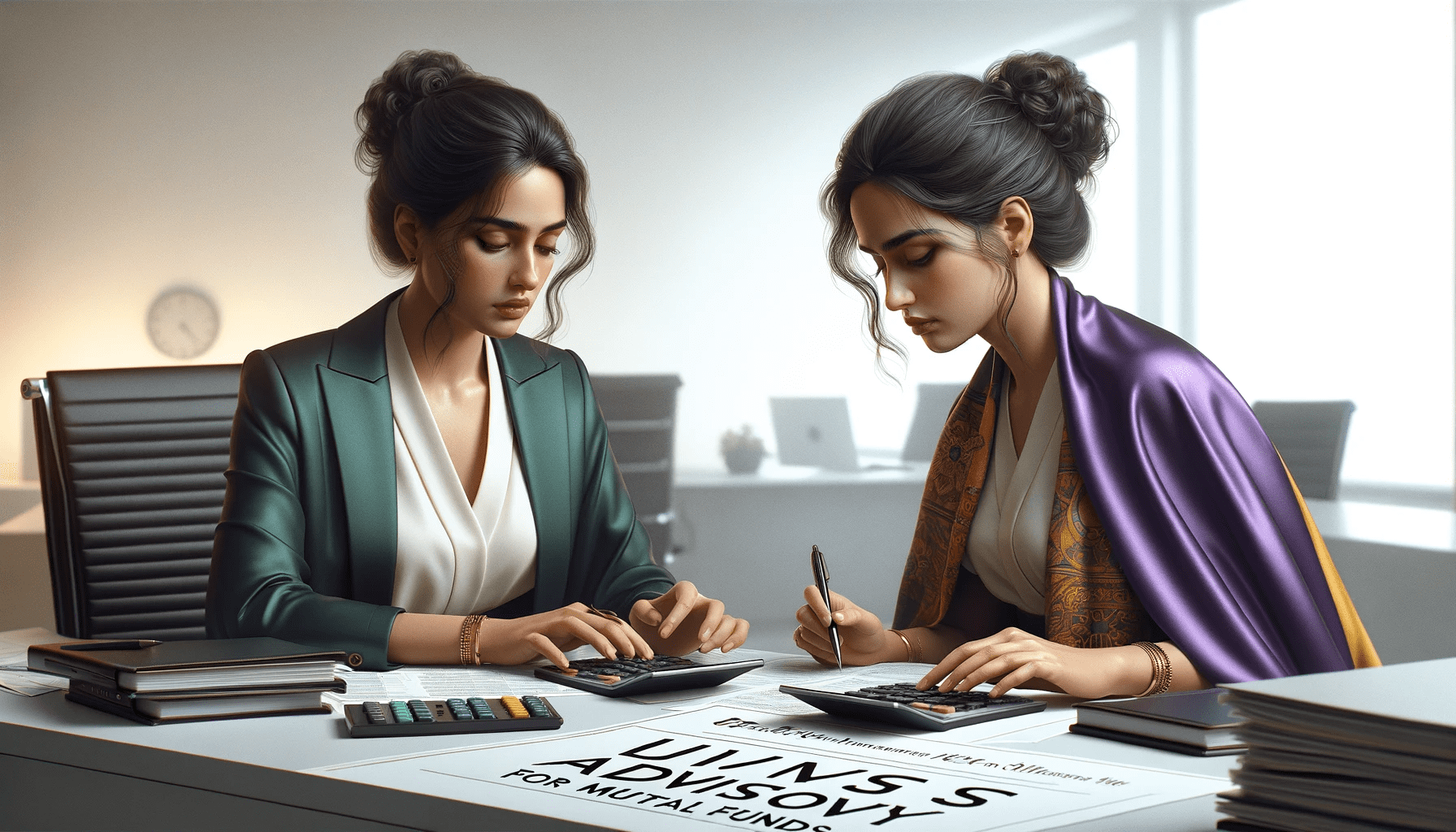 Why Choose Large-Cap Fund Advisory?
Large-cap funds typically offer more stability. With our guidance, you tap into this reliability.
Get unmatched expertise in large-cap fund investments. Our advisors guide your investment journey.
Ensure you're maximising potential returns with our strategies. Every rupee invested has a purpose.
Our advisory emphasises risk management in large-cap investing. So, your investments remain shielded.
With a centralised approach, monitor your investments efficiently. Everything you need, all in one place.
We tailor strategies based on your financial goals. Each recommendation is hand-picked for you.
Our Large-Cap Fund Advisory Services
Our Unique Approach in Large-Cap Fund Advisory
Benefits of Large-Cap Fund Advisory
Frequently Asked Questions
Why focus on large-cap funds?
Large-cap funds invest in established companies which generally means more stability. Our advisory ensures you harness this potential efficiently.
How do you maximise returns?
We leverage insights, market analysis and our deep expertise to craft strategies that aim to maximise returns from large-cap mutual funds.
Is risk management necessary?
Absolutely. It's crucial to safeguard investments. Our emphasis on risk management ensures your portfolio remains resilient against market downturns.
Can I track my investments?
Yes, our integrated platform provides a comprehensive overview, allowing you to monitor your large-cap fund investments effortlessly..
Do you offer unbiased advice?
Yes, our proprietary data analytics ensures that all our recommendations are unbiased and in your best interest.
How frequently should I review my portfolio?
Regular monitoring is essential. With our advisory services, get regular check-ins and portfolio optimisation suggestions.