Financial Planning For Undergraduate Education In India
Streamlining College Finances Domestically.
Securing an undergraduate degree in India is a significant step, and it demands prudent financial preparedness. We offer expert guidance tailored to the nuances of India's educational landscape, shedding light on scholarships, budgeting essentials, and more..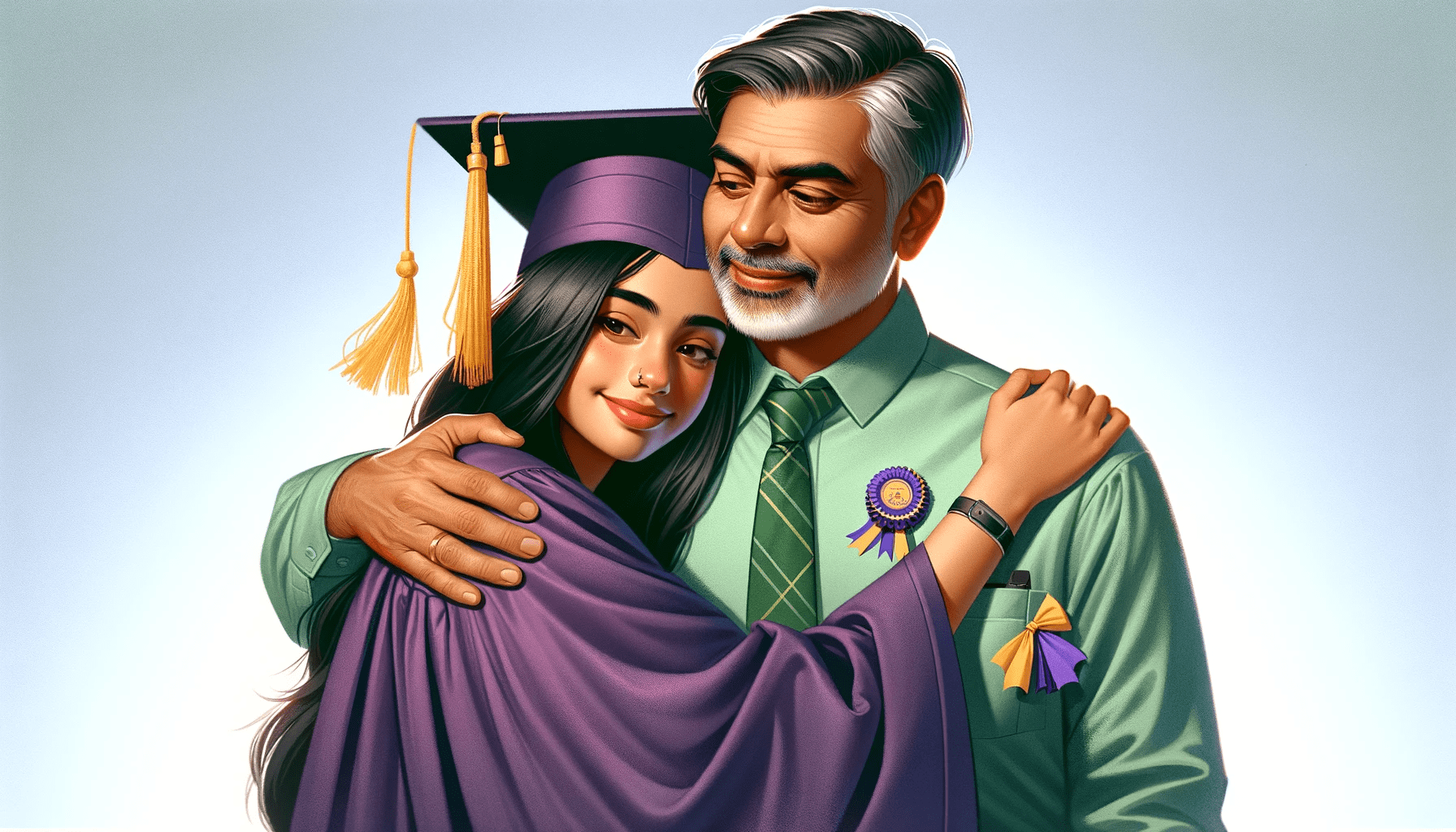 Why Prioritize India Undergraduate Financial Planning?
India's diverse educational landscape calls for meticulous budgeting and planning.
Savvy Scholarship Hunting
Navigate the vast terrain of Indian scholarships to minimise tuition expenses.
Fee Structures Variability
Understand the differences across state, central, and private institutions.
Lifestyle and Accommodation
Budgeting for hostel, PG, or private accommodation is crucial.
Ensure the degree aligns with post-graduation plans without financial hiccups.
Anticipating costs lets students focus on academics instead of finances.
India Undergraduate Financial Planning Services
How Our Exclusive Features Support Aspiring Indian Students
India Undergraduate Financial Planning Benefits
Frequently Asked Questions
How does financial planning differ for Indian colleges?
Indian colleges have unique fee structures, scholarship opportunities, and costs that require specialized planning.
What scholarships can I avail?
India offers a plethora of scholarships based on merit, need, and specific criteria. We help identify the best fit.
How to manage varying college fees?
Insurance ensures medical and other unforeseen exigencies during your college years are taken care of.
Are living expenses in India predictable?
While some costs are fixed, others can vary. Our budgeting tools offer a comprehensive financial picture.
How can insurance benefit students?
While stocks can be liquidated, it's essential to see if selling aligns with your overall financial goals. Consultation can offer a clearer picture.
When should I start planning my college finances?
Begin as early as possible to maximize scholarship opportunities and make informed decisions.