Financial Planning for Retirement Services
Premier Retirement Advisory Services.Secure Future, Peaceful Tomorrow.
Discover customised retirement plans meticulously crafted to amplify your savings. With tax-efficient strategies and the expertise of seasoned retirement advisors, we're here to illuminate your journey to a golden retirement.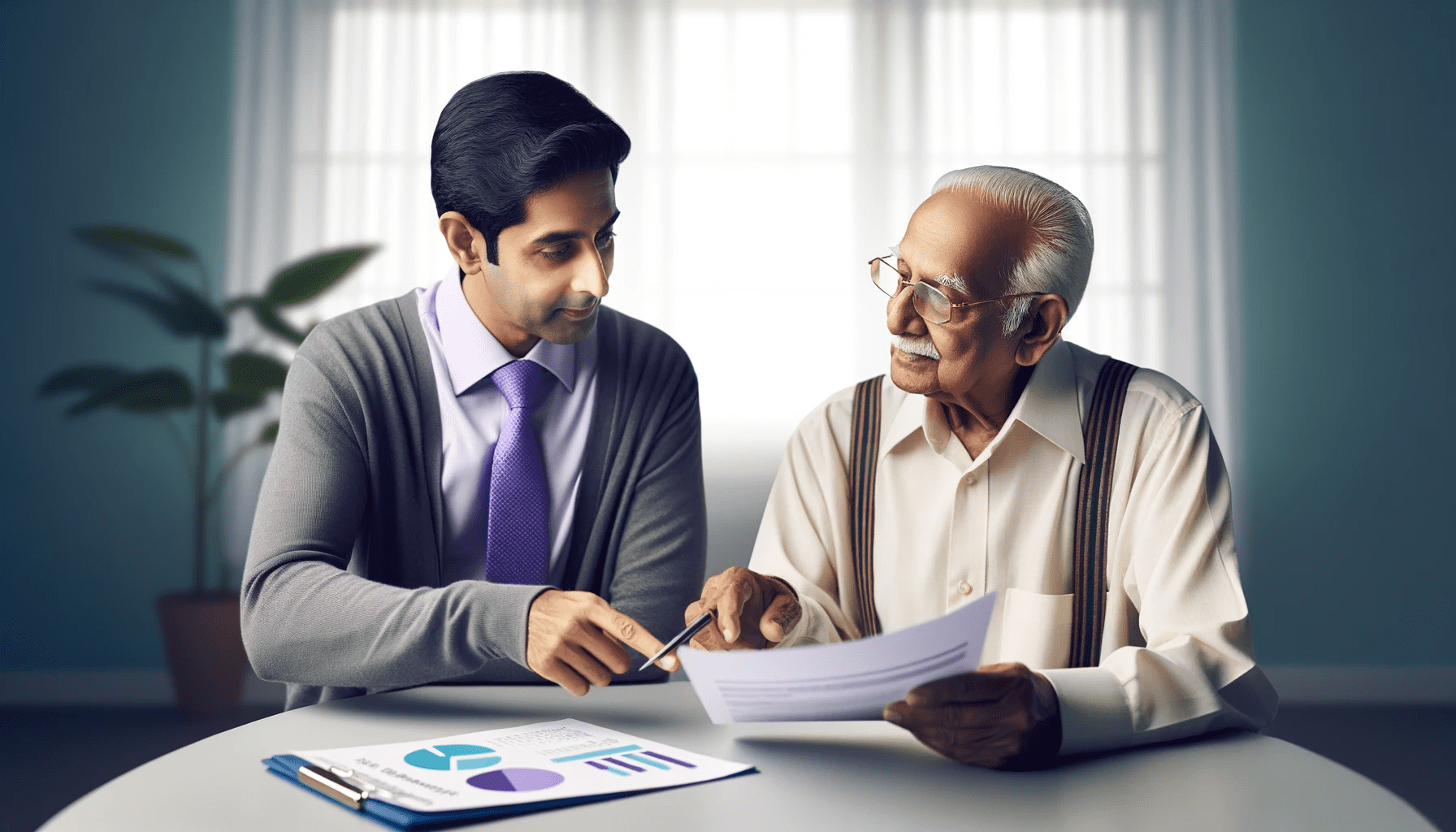 Why Choose Professional Retirement Advisory?
Customised retirement plans aligned to individual aspirations and lifestyles.
Strategies specifically aimed at maximising retirement savings for comfortable futures.
Leverage tax-efficient retirement strategies, maximising your savings and investments.
Decisions backed by in-depth research and expert retirement advisors' insights.
Understand your retirement roadmap with clear milestones and goals.
Ensure financial tranquility and a life free from post-retirement worries.
Retirement Advisory Services Offered
Advantages of Our Retirement Advisory Approach
Benefits of Engaging with Our Retirement Advisory
Frequently Asked Questions
Why need a customised plan?
A tailored retirement plan ensures a future that aligns with your unique desires and necessities.
How do you maximise savings?
Through meticulous research, market trends, and effective strategies, we help amplify your savings.
Indeed. Tax-efficient strategies can greatly boost your net retirement savings.
How often should I consult?
Regular consultations, preferably annually, ensure alignment with financial trends and personal changes.
What sets your advisory apart?
Our commitment to data-backed, unbiased, and custom solutions distinguishes us.
How flexible are your plans?
Extremely. We adjust strategies based on market conditions and your evolving needs.